Headlines
VTA Invites Transportation Project Ideas in "Call for Projects"
Jul 28 2015
What Santa Clara County transportation improvements do you believe are important to fund? VTA's "call for projects" will help create the next update of the county's 25-year transportation plan and for funding through a potential sales tax measure.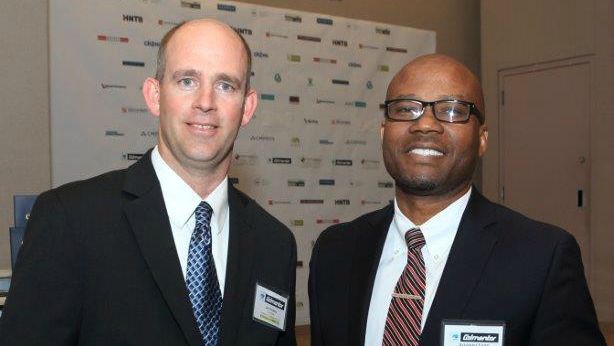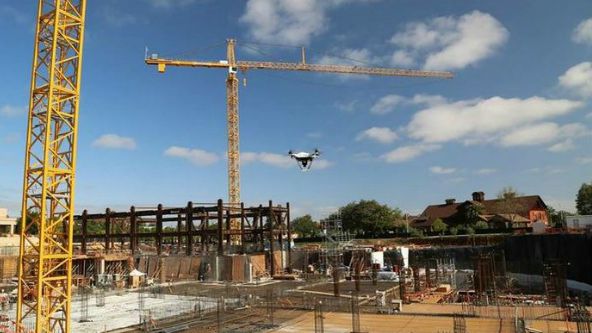 VTA Rising to the Drought's Challenge
Jul 07 2015
As we head into the 4th consecutive year of drought in California, VTA is stepping up to cut back on its water usage. So far this year, our savings efforts are showing significant progress, a 17% reduction in just the first quarter of 2015.