Headlines
Bascom Complete Streets Feedback is Strong
Apr 24 2018
On April 18 and 19, 2018, nearby residents joined project staff in discussing the Bascom Corridor Complete Streets Study at two community forums held at Bascom Community Center and Farnham Elementary School.
Frequency of BART Train Testing Intensifies
Apr 24 2018
With noise and vibration impact mitigation in place near VTA's 10-mile BART Silicon Valley Berryessa Extension, train testing along that stretch of railway is intensifying.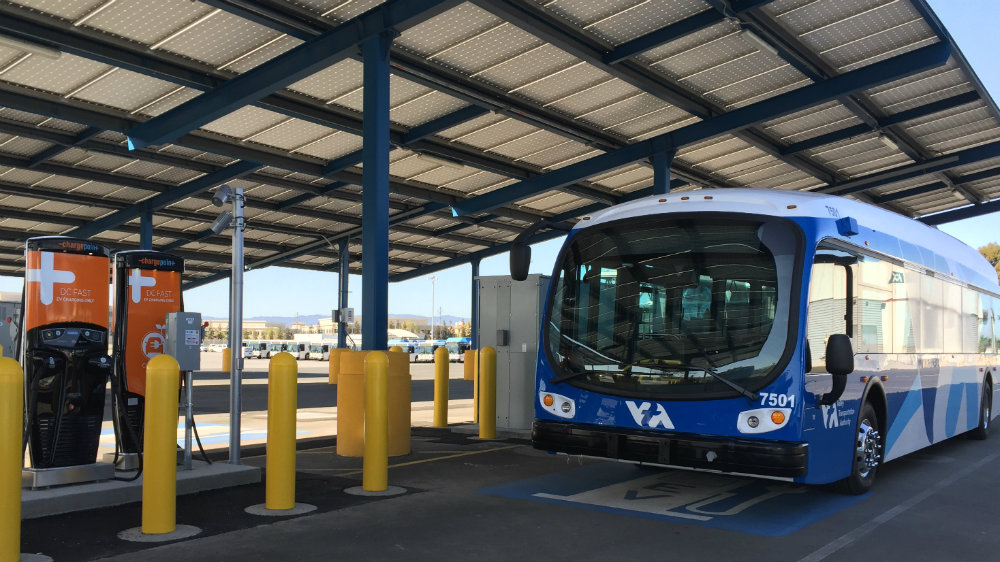 Responses Rolling In for VTA Highway 87 Survey
Apr 09 2018
VTA continues to receive input from the community via a survey it's running through April 15. The survey is part of an ongoing State Route (SR) 87 Corridor Study, being conducted in partnership with the city of San Jose.