Headlines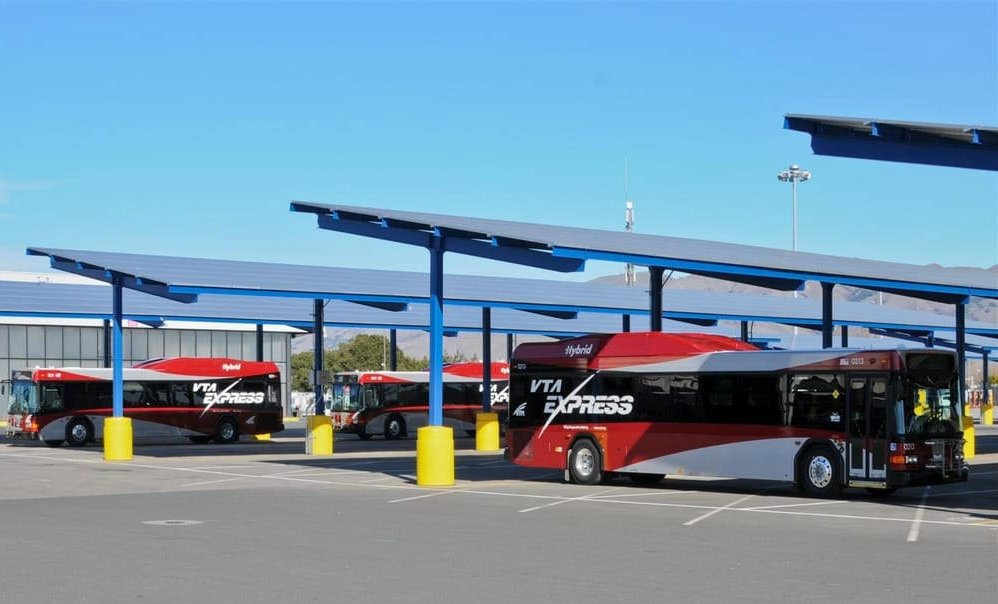 Celebrating 10 Years of Sustainability
Feb 06 2018
VTA's Sustainability Program is turning 10 years old this year! Over the past decade, we have supported projects that will make VTA cleaner, greener and more efficient.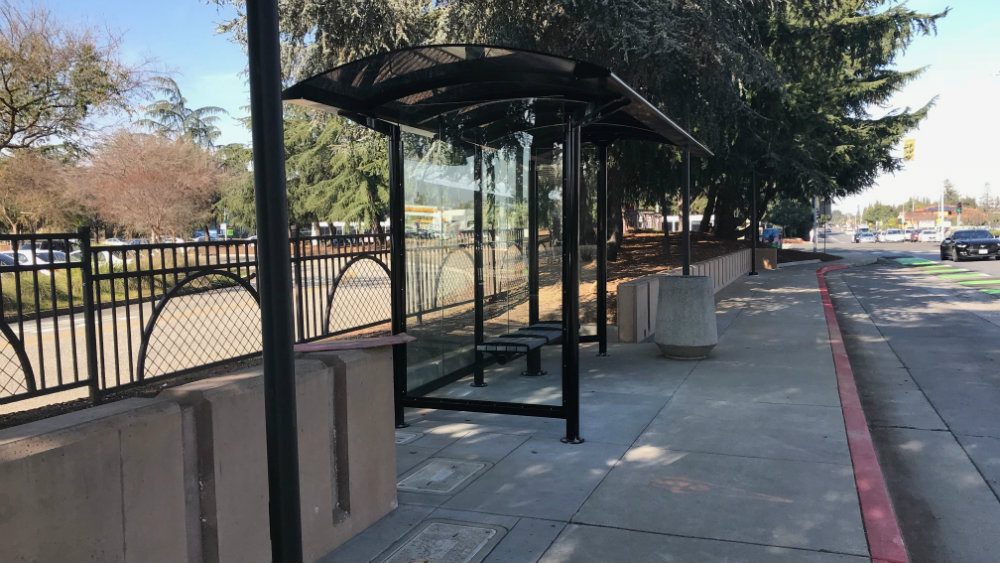 BART Phase I: Safe and Reliable is Our Unwavering Mission
Feb 02 2018
VTA is reforecasting a passenger service date for Phase I of the BART Silicon Valley Project, which will run from Warm Springs in Fremont to Berryessa in North San Jose. The estimated opening date for BART service is fall 2018.
FTA Extends BART Phase II Development Timeline
Jan 25 2018
VTA has received confirmation from the Federal Transit Administration that a three-month extension has been granted to complete the project development phase of the Federal New Starts funding program.