Home>Getting Around>Event Service>EZfare Mobile Payment
EZfare Mobile Payment
Mobile Ticketing. It's Fast and Easy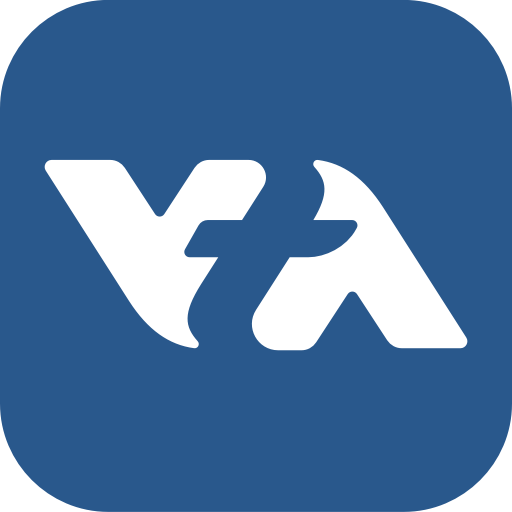 With EZfare, you can purchase passes for special events, day passes and single ride fares right on your smartphone.
Download the EZfare app from the Apple App Store and Google Play now.
How Does Mobile Ticketing Work?
The EZfare app is free. Learn how to use EZfare.
​​Here are examples of tickets riders may purchase through EZfare:
VTA Levi's Event fare (Light Rail, Bus and Express Bus)
VTA Day Passes (can be used on all Express Buses and all other VTA services)
Single Ride Fare (Light Rail, Bus and Express Bus)
​Visit our fares page for current pricing
Please note: Ticket options vary by event. Please check the EZfare app prior to travel on VTA bus and light rail.
Remember, please plan ahead. Call VTA Customer Service at (408) 321-2300 or email fares@vta.org

.