Headlines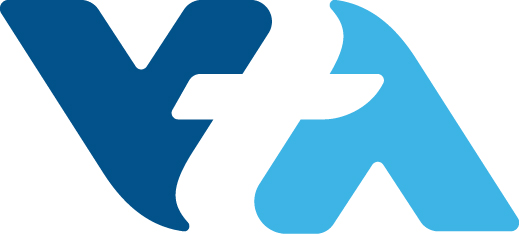 VTA and ATU to Meet with a Mediator
Apr 17 2019
VTA and ATU Local 265 continue to negotiate for a successor labor agreement. We were moving closer to reaching our common goals; however, there are still major issues that remain unresolved so VTA and ATU will meet with a mediator over the coming days.
VTA Loves Interns
Apr 16 2019
If you're considering a career in public transportation, environmental sustainability, urban planning and a host of other professions, the deadline to apply for VTA summer internships is Friday, April 19th!
Learn About VTA's BART Phase II Project
Apr 05 2019
Curious about which future station will be the most convenient for you? What might be built near station areas? Or when and how long construction will be for the project?