Headlines
Blossom Hill Station Joint Development Community Meeting
Jan 23 2018
The Santa Clara Valley Transportation Authority would like to invite you to a community meeting to learn about VTA's Joint Development program at VTA's Blossom Hill Transit Center Parking located on Blossom Hill Road at Canoas Creek, San Jose.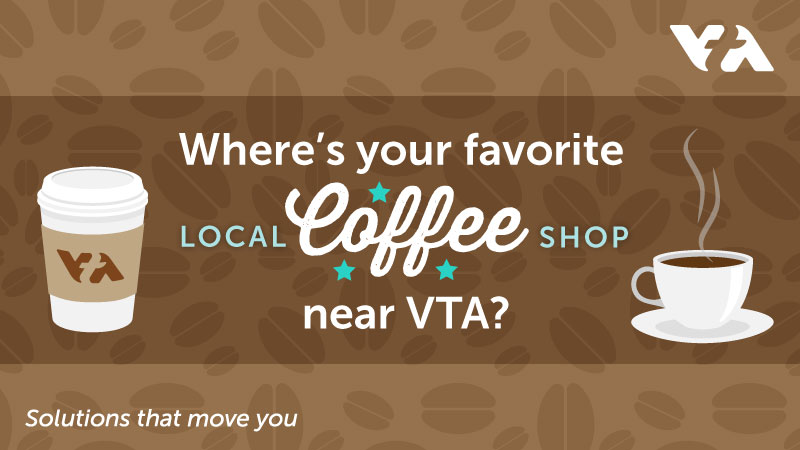 Vehicle Miles Traveled for Smarter Development
Jan 17 2018
LOS? VMT? CEQA? Let us explain. As you'll see in the image, current transportation analysis gives the highly productive street on the left an F and the less productive street on the right an A. That's going to change, and our webinar explains.
BART Silicon Valley Phase I - Getting to the Finish Line
Jan 11 2018
VTA is far along in the dynamic testing phase. Testing is going very well and we expect to complete our testing by March 2018 at which time we will turn it over to BART for integration testing, operating training, and safety certification.
New VTA Chair and Vice Chair
Jan 05 2018
The Santa Clara Valley Transportation Authority (VTA) Board of Directors elected its 2018 Chair and Vice Chair at the December 2017 board meeting.