30,000 Reasons to Hack Your Ride
5/4/2015 12:01 PM

|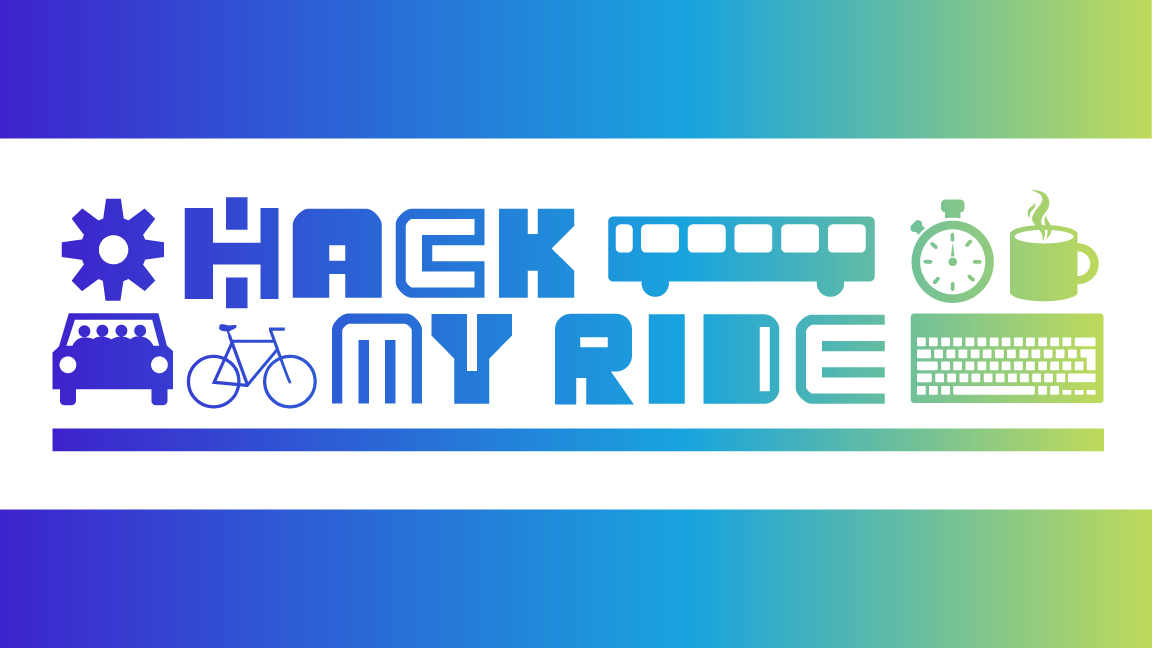 Hack My Ride 2.0 offers $30,000 in prizes and challenges you to transform how we get around in Silicon Valley. Build working apps and tools that will make it easier for people to plan trips, connect with their surroundings, and enrich their transportation experience.

This is a three-month online app challenge open to anyone in the world with a great idea and the talent to execute it. We'll kick it off with a June 6 hackathon VTA is co-hosting with Code for San Jose at The Tech Museum of Innovation, our way of participating in the National Day of Civic Hacking. RSVP to be the first to access the beacons we're testing, learn about the data we have available, meet VTA data and tech experts, form a team, and start developing your submission.
​
To get your creative juices flowing, our sponsors Microsoft Silicon Valley and Knight Foundation are offering $30,000 in prizes in eight prize categories, so there are plenty of opportunities for your app to win. Or submit several times, if you have a bunch of great app ideas and can't pick just one!

Learn more about the challenge, including rules, prizes and the submission process, at hackmyride2.challengepost.com. Share the link on Meetup, Twitter, Reddit or wherever you connect with your fellow transportation hackers!
Hackathon June 6
If you'd like to join the Hack My Ride 2.0 kickoff hackathon on June 6, you can register via the widget below or at hackmyride2.eventbrite.com. Registration is required for entry to the hackathon and a refundable deposit will be required to register. Once you've participated in the hackathon, we'll process your refund within a few days.

You'll be among the first to learn about the beacons we'll be testing, which will only be made available to select groups such as those working on Hack My Ride 2.0 projects. You'll also learn about VTA data and have a chance to talk with VTA experts who can help you understand it.
The Challenge
We want you to go beyond basic transit trip planners. There are already many apps out there that help people plan their trips. We want to see innovative user experiences that haven't been tried before.

Think beacons, wearables, mashing up VTA data with other non-transit data, games, virtual reality, brilliant data visualizations and astounding first-ever user experiences.

You'll need to incorporate VTA data into your app so this will help VTA customers in Silicon Valley. But we want you to think even bigger and build something that could help people get around anywhere. Submit something VTA customers could use in other cities they visit.

We particularly encourage you to use the beacon technology we'll begin testing during Hack My Ride—Hack My Ride 2.0 participants will be the first to get access to this technology. Beacons have applications for wayfinding, location-based communications, accessibility for visually impaired people, loyalty programs and games that enhance the transit and mobility experience.

Large organizations can compete to win a recognition-only prize as a way to get some visibility behind your technology.

See the full rules and requirements at hackmyride2.challengepost.com.

What will you create?