MTC Surveys Coming to a Transit Center Near You
9/25/2017 3:48 PM

|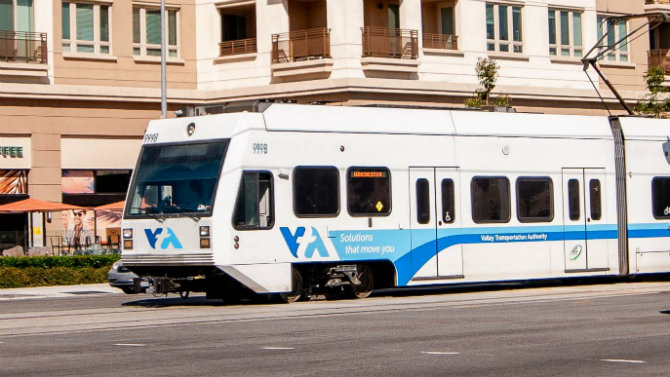 How do you pay your VTA fare? Clipper Card? Cash? Some other way? Beginning Tuesday, September 26, 2017 you may notice people in bright safety vests at transit centers asking these kinds of questions.

The Metropolitan Transportation Commission, (MTC) the transportation planning, financing and coordinating agency for the nine-county San Francisco Bay Area, is sponsoring two surveys, one of customers who use Clipper Card and one of customers who use cash and other alternatives to Clipper.

MTC has contracted with EMC Research for this survey work. The survey teams will wear colorful safety vests with a clear pocket and identification with MTC's logo.

Survey-takers will mainly conduct interviews at light rail stations and bus stops, but you may see them on VTA trains or buses as well. Expect to see them at the following locations:
Mountain View Transit Center
Santa Clara Light Rail Station
Great Mall Transit Center
Alum Rock Transit Center
San Jose Diridon Station

Survey takers may be visiting these locations through November 11, 2017. We appreciate your cooperation in taking these surveys so VTA can better serve you.