Public Meetings Scheduled for Transit Oriented Development Updates
9/28/2018 11:11 AM

|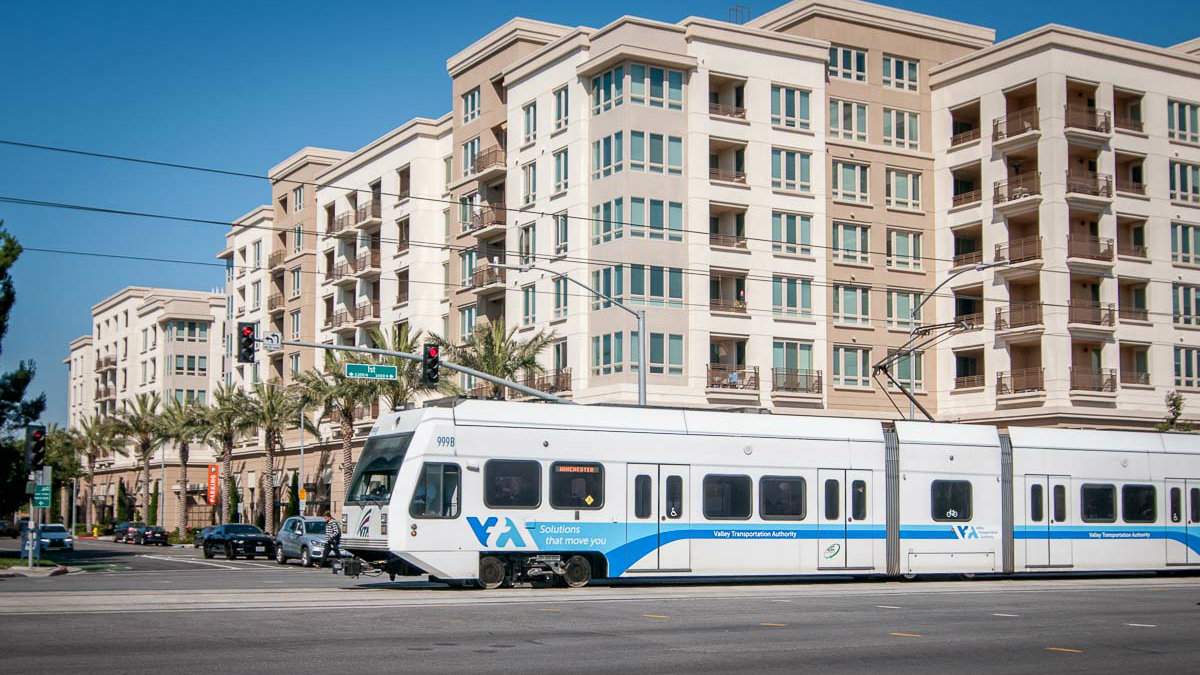 (NOTE: Updated locations for Blossom Hill and Milpitas meetings.)

Three public meetings are planned in the next few weeks to keep neighbors and businesses informed about VTA's efforts to provide transit oriented development throughout Santa Clara County. "Transit oriented development" (TOD) refers to the development of housing, retail and/or office space near transportation stations, like VTA light rail.

Earlier this summer, VTA issued three Requests for Proposals (RFP) to the real estate development community to build mixed use (retail/commercial/housing) projects on VTA-owned land.

The latest RFPs include three joint development sites on parking areas of the Blossom Hill Light Rail Station, the Curtner Station Light Rail Station and the Milpitas Transit Center. The Milpitas Transit Center, located at the newly constructed multi modal VTA/BART station in Milpitas, is part of the City of Milpitas Transit Area Specific Plan (TASP).

The public meetings are intended to educate people about the process and time line for the developments; introduce community representatives of the developer selection panel and highlight how the land can be used, according to land use plans set up by the City of San Jose and the City of Milpitas. According to VTA policy, each housing site requires a minimum of 20 percent affordable housing, some VTA-owned properties will have more.

The Curtner Station Light Rail Station meeting is planned for Wednesday, October 10 from 6 pm to 7:30 pm at the Scottish Rite Temple (2455 Masonic Drive San Jose).

The Blossom Hill Light Rail Station meeting will take place Thursday, October 25, 7:30pm - 8:30 pm at Del Roble Elementary School, Multi-Purpose Room (5345 Avenida Almendros, San Jose)

The Milpitas Transit Center meeting is scheduled for November 15 starting at 6 p.m. at the Milpitas Police Department Community Room (1275 N. Milpitas Blvd., Milpitas)

VTA has two main objectives in its pursuit of TOD, first and foremost is to increase ridership, by making transit more accessible to housing, retail and jobs. This development also creates important long term, sustainable revenue sources for VTA, by providing long term ground leases to developers.

The RFP's are due this fall. To learn more of the specific property details, review each of the RFP's here. At the same link you can also find a recent webinar held in May that delves into details of the process and the widespread benefits of Joint & Transit Oriented Development.