Solutions that Move You...Safely
9/1/2017 9:25 AM

|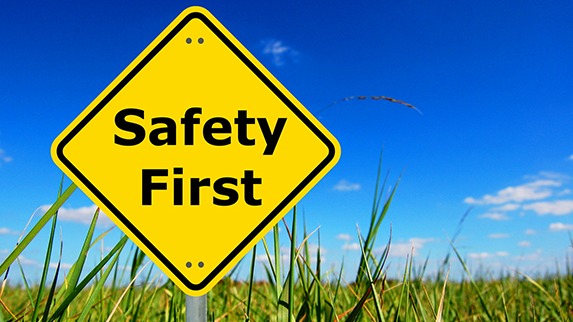 September is National Rail Safety Month and ensuring the safety of our passengers and all who come into contact with our system is paramount to VTA.

Because we operate more than a light rail system, we're leading a campaign to educate you about safety across all of our systems, including bus service, pedestrian walkways and crossings, bicycle paths and transit centers and roadways.

Over the next four weeks we plan to educate the public with messages on what VTA does to keep you safe. We will also share tips on how you can help protect yourself and others around you when you're driving, walking, biking, or riding on or near public transit vehicles.

Look for blog posts, Tweets, Facebook posts, and messages on NextDoor. Law enforcement officers will also be looking for pedestrians and drivers who ignore railroad crossing gates and warning signals.

Our Community Outreach team will also be reminding those who live, work or are near the BART rail corridor that the tracks carry potentially deadly high voltage and are strictly off limits.

VTA provides solutions that move you, and whether it's by bus, rail, bike path or pedestrian undercrossing, we aim to provide solutions that move you…safely.