VTA Adopts Open Data Policy, Sets the Default to Open
1/19/2016 12:49 PM

|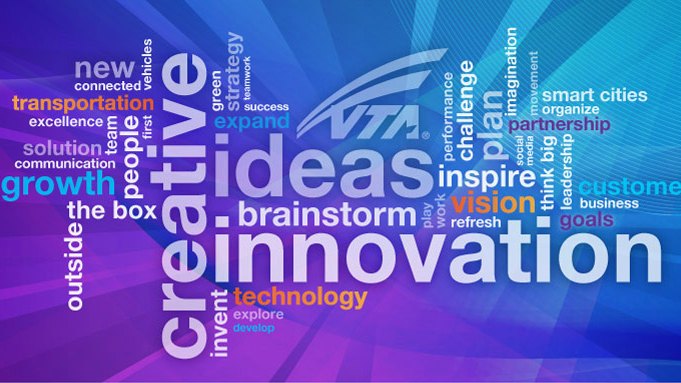 VTA has adopted an Open Data Policy to help us respond to the demands for our critical transportation and transit data.

This makes VTA the first government organization in Santa Clara County, one of the first agencies in the Bay Area, and perhaps the first transit operator in the country to adopt a formal Open Data Policy.

The policy creates a standard for proactively releasing VTA's valuable transportation data through our Open Data Portal at data.vta.org. All data released through the portal will be "machine readable," meaning it will use formats that software can understand and manipulate rather than PDFs or text documents only people can read.

Transportation data has the potential to support economic development in the hands of companies that can use it to launch apps or add value. It also has the potential to further engage the public in transportation planning and decision making.

Open Data is an initiative of VTA's Transportation Innovation Center, which will soon celebrate its first year. A variety of technology infrastructure improvements underpin staff's efforts to open and improve data.

VTA engaged extensively with community groups such as Code for San Jose and partners in the private sector to get feedback on the draft policy. We also learned a great deal about the importance of Open Data from our Hack My Ride program—a hackathon and idea jam in 2014 and an app challenge in 2015.

Another element of the policy a methodology for an internal team to review potential new data releases, ensure the quality of the data, and oversee maintenance of the data in the portal so it's accurate, timely and useful.

While we would like to have all our data opened up and immediately available, it's not possible for that to happen overnight. VTA's new policy commits us to do the best we can to open up data within the limits of the resources we have available.

Help us make sure the data we prioritize meets your needs! Suggest datasets in our Open Data crowdsourcing campaign, or suggest them in the comments below.