VTA Board of Directors Approves Fiscal Year 2020 and 2021 Biennial Budget
6/6/2019 7:56 PM

|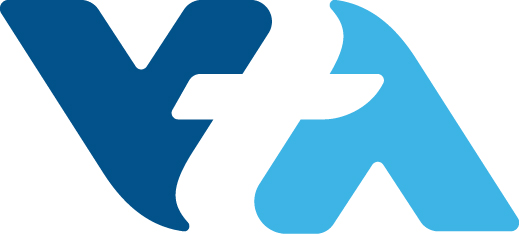 On June 6, 2019, the VTA Board of Directors unanimously approved the Fiscal Year 2020 and 2021 Biennial Budget for the period July 1, 2019 through June 30, 2021.

The budget that was presented to the VTA Board of Directors on June 6 reflected one minor change to the overall appropriation levels presented in the Proposed Budget for Fiscal Years 2020 and 2021. This minor update to the Congestion Management Program budget reflected inclusion of $220 thousand and $225 thousand in FY 2020 and FY 2021, respectively, to fund staff services in support of the newly created Office of Innovation.

The budget does not propose fare increases or changes to ADA paratransit service.

VTA staff presented the Proposed Biennial Budget to the VTA Board of Directors at a budget workshop held on April 19, 2019. VTA also presented the proposed budget at three advisory committees and held three public meetings in May to inform the public and seek input on the Biennial budget. A video replay was made available for those that did not get a chance to attend one of the public meetings.