VTA's Response to Sharks Lawsuit
5/8/2018 4:33 PM

|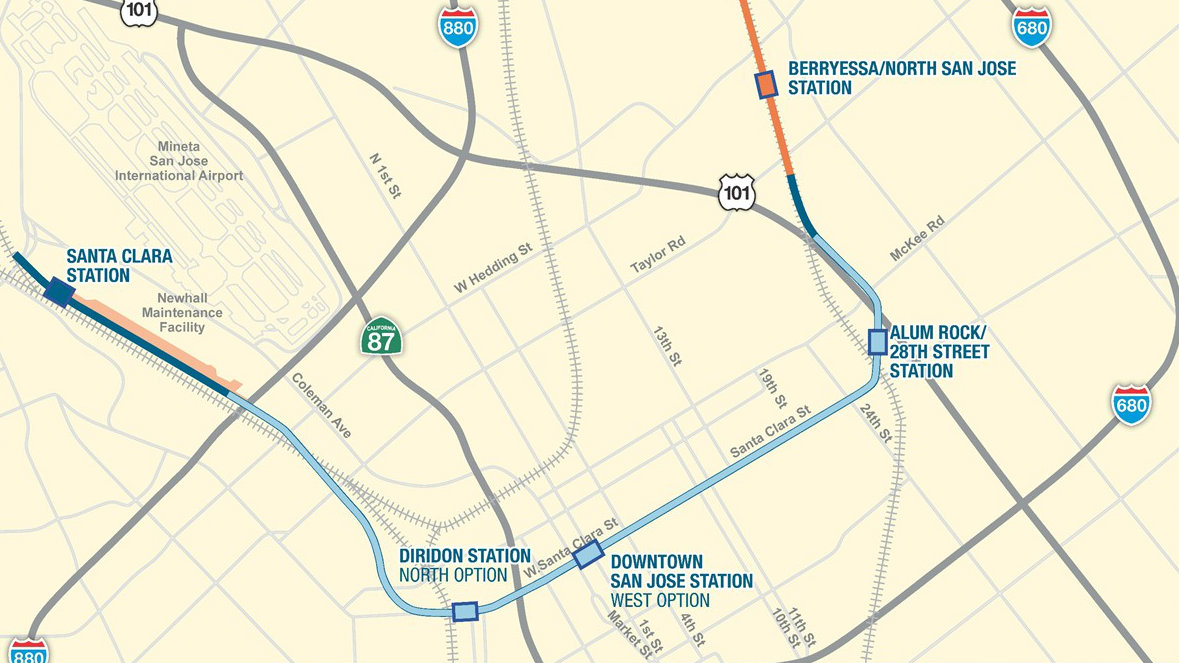 On May 3, VTA was made aware that Sharks Sports & Entertainment, LLC filed a petition challenging VTA's certification of the environmental document for VTA's BART Silicon Valley Extension Phase II Project. We reserved comment until we were officially served with the documentation which occurred on the afternoon of May 7.

The CEQA process requires extensive public outreach and analysis of a project's environmental impacts. VTA, as the project sponsor, takes this responsibility very seriously, resulting in a three-year environmental review and comprehensive public process. During these three years, Sharks Sports & Entertainment, LLC. was afforded every opportunity to express their concerns, which have been fully addressed in the approved document.

Nevertheless, we can't help but be disappointed that an organization like the Sharks would take a position to impede or try to prevent the delivery of this important project.

VTA's BART Silicon Valley Extension is a major transportation improvement benefiting both the immediate area and the entire Bay Area region. The citizens of Santa Clara County have voted three times to tax themselves to provide this significant transportation enhancement.

VTA acknowledges that the area around the Diridon Station is a central hub for not only commerce and entertainment, but it is one of the busiest transportation hubs in the Bay Area, featuring commuter rail, light rail, bus, bicycle, pedestrians and automobiles.

This project will bolster the local economy through these significant transportation connections. When the project is completed, the new BART service will provide easy and convenient access to the SAP Center and surrounding areas for tens of thousands of people.

During construction, VTA is committed to mitigating impacts as identified in the environmental document. We will ensure that all stakeholders remain informed, engaged, and have access to their destinations.

VTA stands by our process and we are confident that we will be able to work through the challenges typical of multi-billion dollar, complex construction projects built in an urban environment. Our goal remains to deliver this critical regional transportation and economic improvement.