Headlines
New Rules Coming to SR 237 Express Lanes Next Summer
Oct 03 2018
Construction is underway to extend express lanes along State Route (SR) 237 west of First Street to Mathilda Avenue, which are slated to open next summer. Along with this extension will be new operating rules.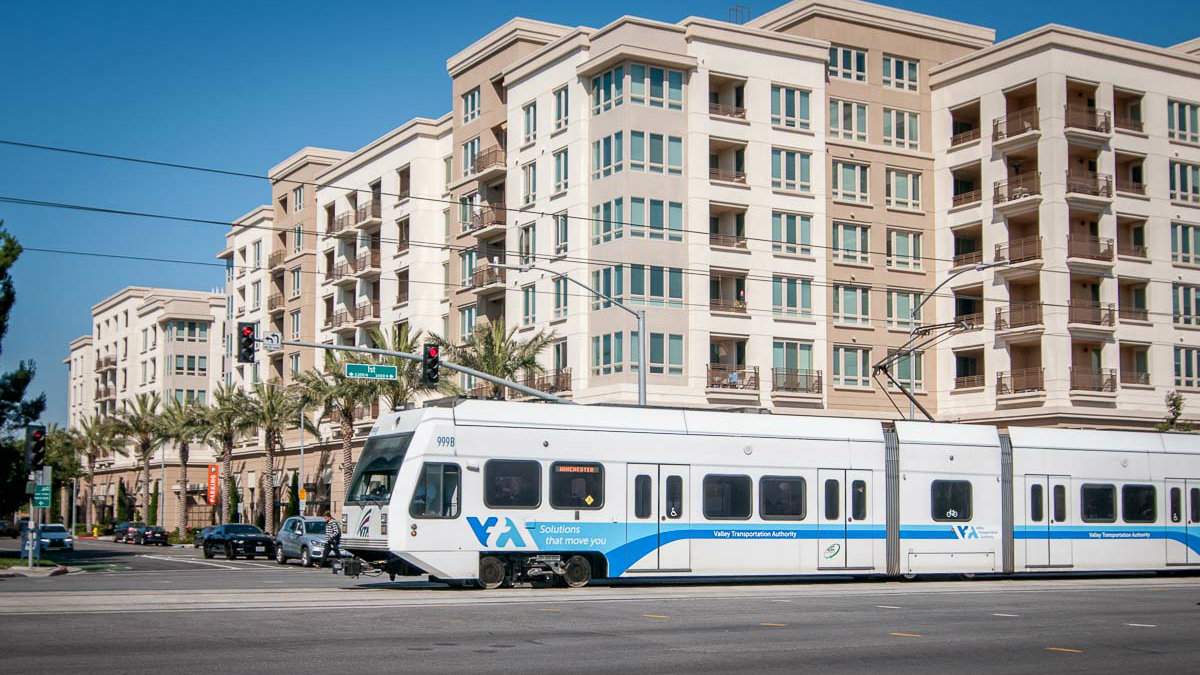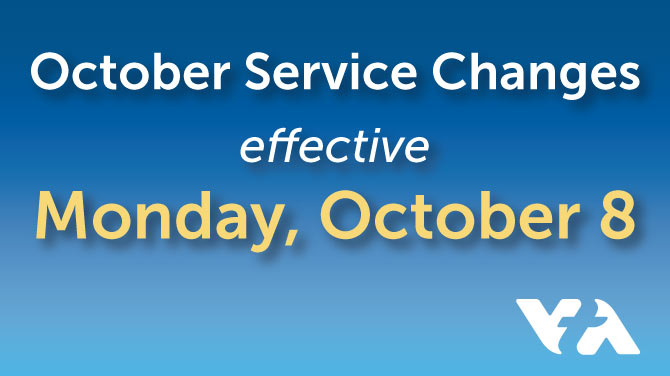 VTA's New Electric Buses Roll Out for Passenger Service
Sep 10 2018
Working toward the California goal to have all public transit fleets consist only of zero emission vehicles by the year 2040, VTA has rolled out three of its five new Proterra zero emission electric buses for passenger service.