Headlines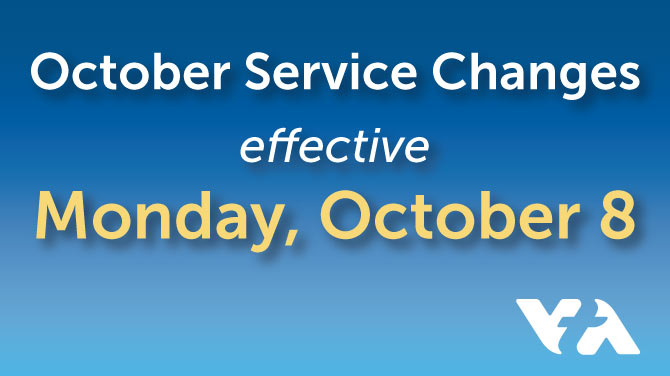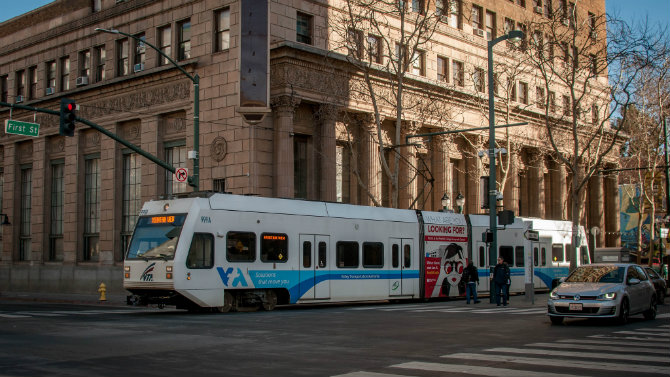 VTA's New Electric Buses Roll Out for Passenger Service
Sep 10 2018
Working toward the California goal to have all public transit fleets consist only of zero emission vehicles by the year 2040, VTA has rolled out three of its five new Proterra zero emission electric buses for passenger service.
VTA's BART Berryessa Extension Update
Sep 07 2018
Several months ago, VTA's BART Berryessa project advanced from physical construction to overall system testing. While some areas of testing are reaching completion, others specific to communications testing continue to face challenges.