Headlines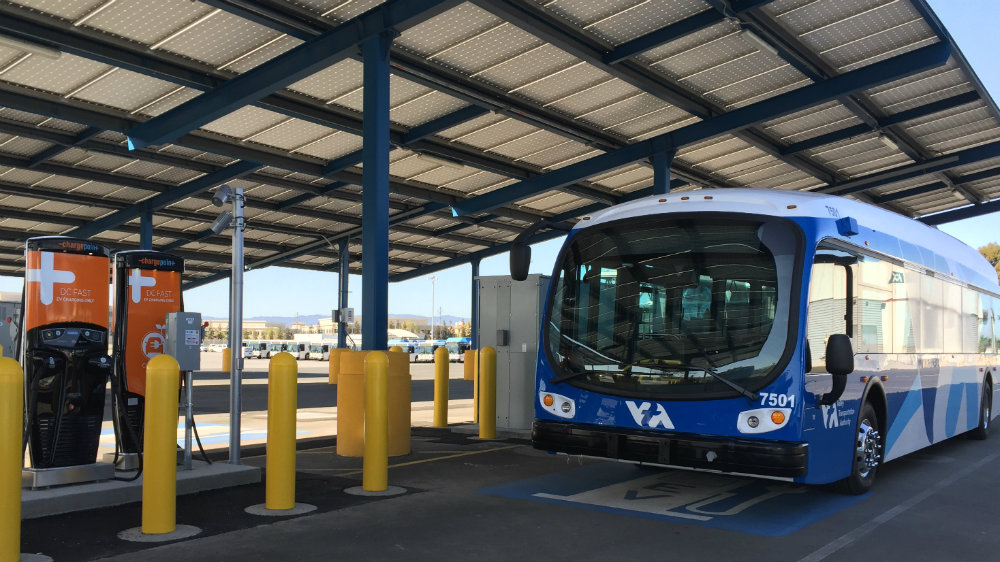 ​Be Kind to Mother Earth
Apr 13 2018
Be kind to your Mother (Earth) by making a commitment to green your commute. Try riding VTA or biking, walking or carpooling to your destination. You'll save money on gas and car maintenance, help the environment, and feel good about it. Together,...
Responses Rolling In for VTA Highway 87 Survey
Apr 09 2018
VTA continues to receive input from the community via a survey it's running through April 15. The survey is part of an ongoing State Route (SR) 87 Corridor Study, being conducted in partnership with the city of San Jose.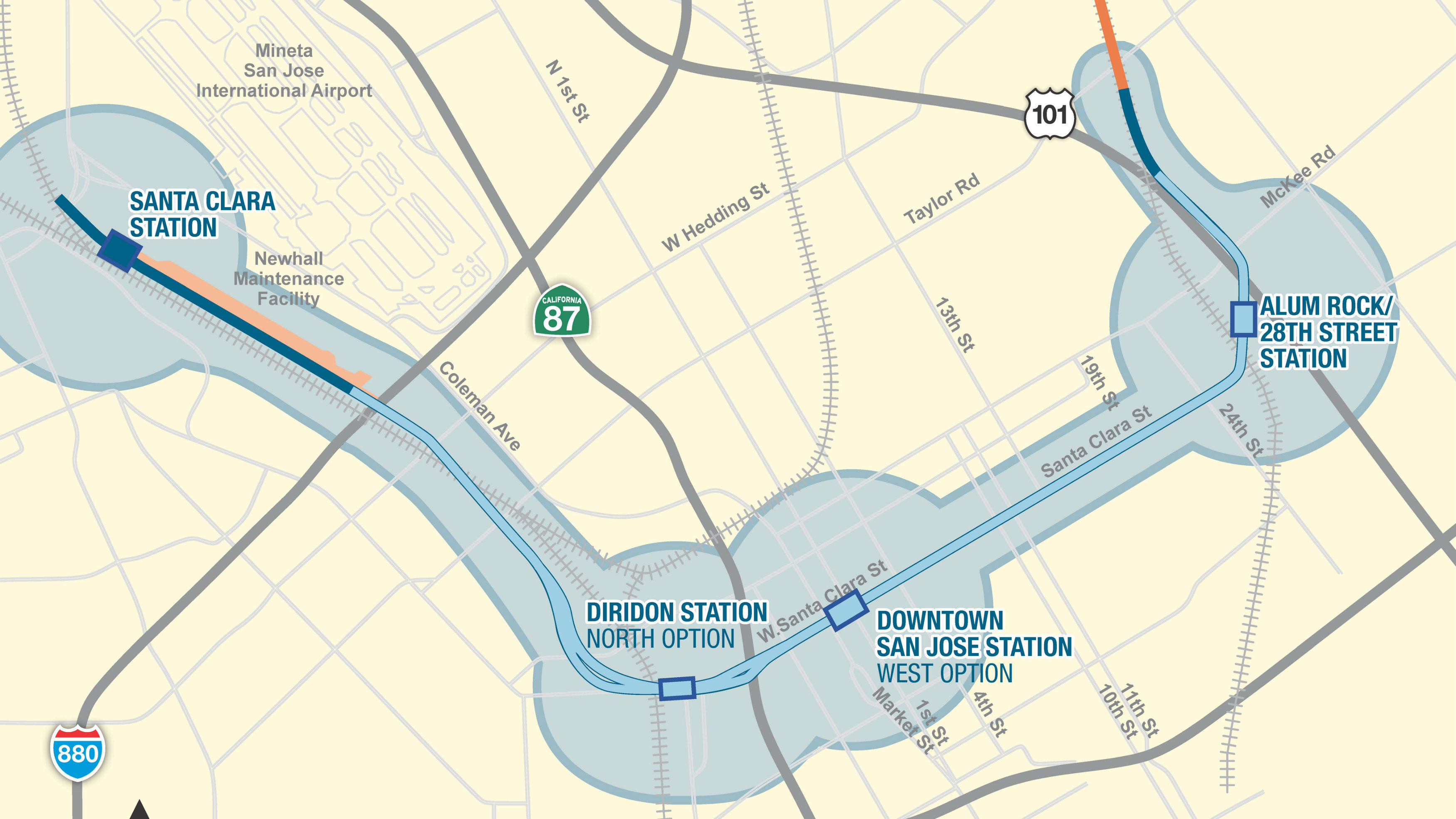 VTA Kicks Off TOD Study for BART Phase II
Apr 06 2018
As part of VTA's BART Phase II Project, a study has been initiated to identify strategies to develop housing and commercial space near the future BART stations. The 15-month study will support and implement local community visions for station development.