Headlines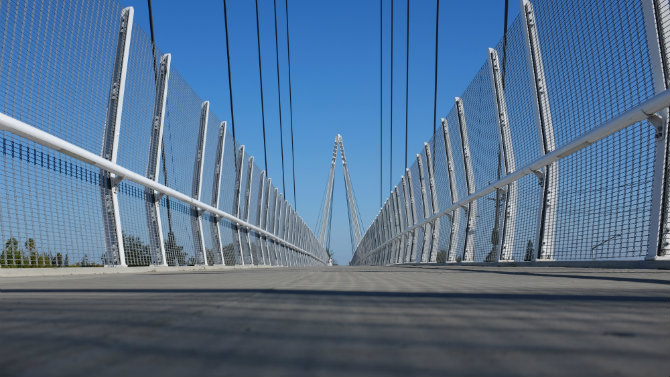 Bicycle Pedestrian Works Helps to Connect Our County
Sep 27 2017
Despite the growing number of solo drivers you see on the roads these days, there is more than one way to get around the Santa Clara Valley. In addition to public transit, (light rail and bus) VTA has a hand in all kinds of alternatives to solo driving.
Call It By Its Name: Middle Class Housing
Sep 08 2017
Silicon Valley (Santa Clara County) is the epicenter of America's current gold rush. Our county has the highest median income in the nation with almost 60% of our households making $75,000 per year and above.
The Final Stretch - BART Silicon Valley Extension Phase I
Aug 22 2017
Phase I of VTA's BART Silicon Valley Extension, bringing BART from South Fremont into Milpitas and San Jose (Phase I), is entering into the final and most complicated stretch of the project. It has been quite the journey but we've come a long way!