Headlines
​National Get on Board Day
Apr 22 2019
Mark your calendars for Thursday, April 25 as we celebrate National Get on Board Day, with free rides on VTA bus and light rail!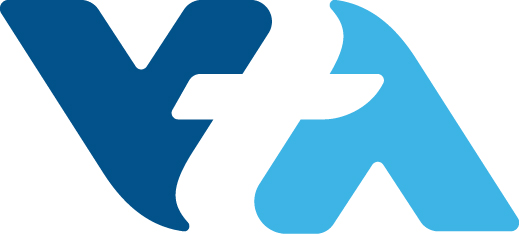 VTA and ATU to Meet with a Mediator
Apr 17 2019
VTA and ATU Local 265 continue to negotiate for a successor labor agreement. We were moving closer to reaching our common goals; however, there are still major issues that remain unresolved so VTA and ATU will meet with a mediator over the coming days.