Headlines
VTA Donates Buses to Serve Homeless Vets
Sep 25 2017
As part of an ongoing commitment to find solutions that move you, the VTA has donated four community buses to the Homeless Veterans Emergency Housing Facility.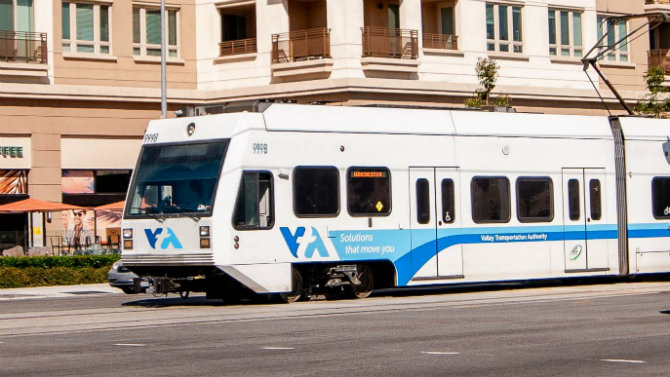 MTC Surveys Coming to a Transit Center Near You
Sep 25 2017
How do you pay your VTA fare? Clipper Card? Cash? Some other way? Beginning Tuesday, September 26, 2017 you may notice people in bright safety vests at transit centers asking these kinds of questions.
Staying Safe on VTA
Sep 15 2017
At VTA, our thoughts are with those injured during the September 15, 2017 train bombing that occurred in London. We want to assure our passengers that safety and security is VTA's #1 priority.