Headlines
Can Single-Bore Tunneling Transform Urban Subway Construction?
Mar 21 2018
VTA is evaluating a tunneling methodology that would use a single, large diameter tunnel to construct the next six-mile BART extension. This evaluation has revealed a number of unique advantages and opportunities for urban subway construction.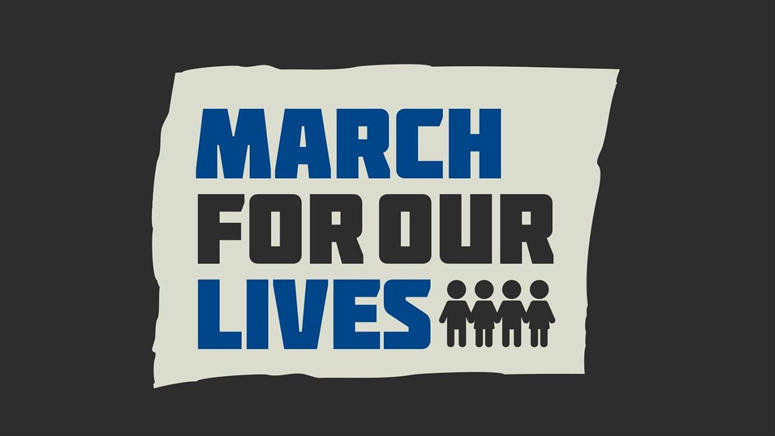 VTA Seeks Community Input in SR 87 Study
Mar 14 2018
If you have traveled on State Route (SR) 87 during peak commuting hours you know that stretch of roadway suffers from some of the worst traffic congestion in Santa Clara County. For this reason,VTA is conducting a corridor study of SR 87, with the g...