Headlines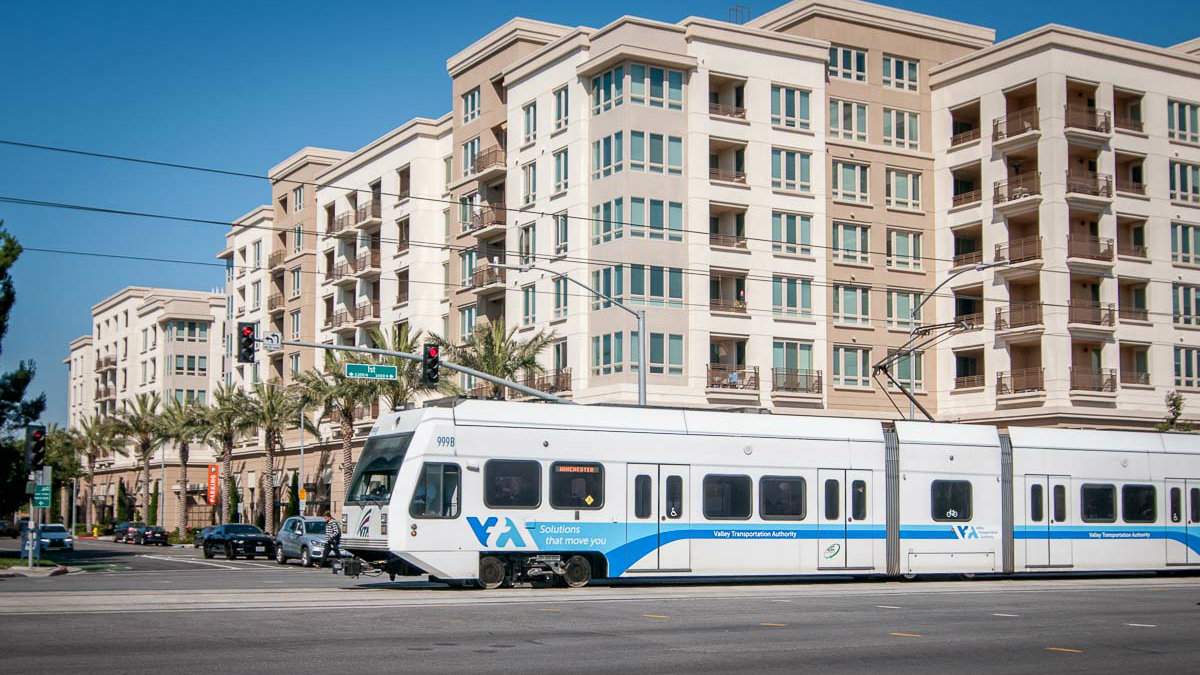 VTA Releases Three Joint Development Opportunities
Jul 11 2018
VTA's Joint & Transit Oriented Development (TOD) Program is issuing three new Requests for Proposal (RFP) to the real estate development community in an effort to help alleviate traffic congestion and create a steady source of revenue for the Authority.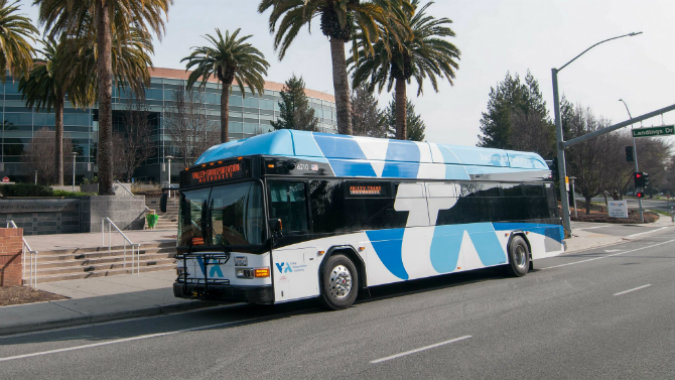 VTA Debuts New Safety Video
Jun 29 2018
VTA has a short, new video to remind our passengers and even passers-by how to stay safe around the rails and buses.
You Spoke, We Listened. Complete Streets Survey Results
Jun 26 2018
Over the course of the two public outreach periods, (spring 2017 and spring 2018) for both Complete Street Studies, VTA received roughly 2,071 survey points of input for the Tasman Corridor Complete Streets Study.