Headlines
Five Stars for FLEX!
Jan 26 2016
Just two weeks into testing our unique on-demand FLEX pilot, people are telling us that this innovative new software-driven service model makes transit work better for them. Thank you to our early adopters! And if you live or work in North San Jose ...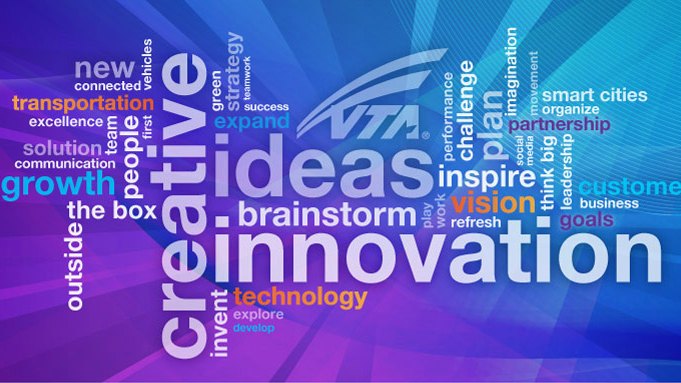 VTA Adopts Open Data Policy, Sets the Default to Open
Jan 19 2016
VTA has become the first government organization in Santa Clara County, one of the first agencies in the Bay Area, and perhaps the first transit operator in the country to adopt a formal Open Data Policy.
Environmental Update - Winter 2016
Jan 05 2016
VTA's BART Silicon Valley station campus construction in San Jose and Milpitas continue to progress with efforts aimed at highlighting the many environmental features the project has included in its design.