Headlines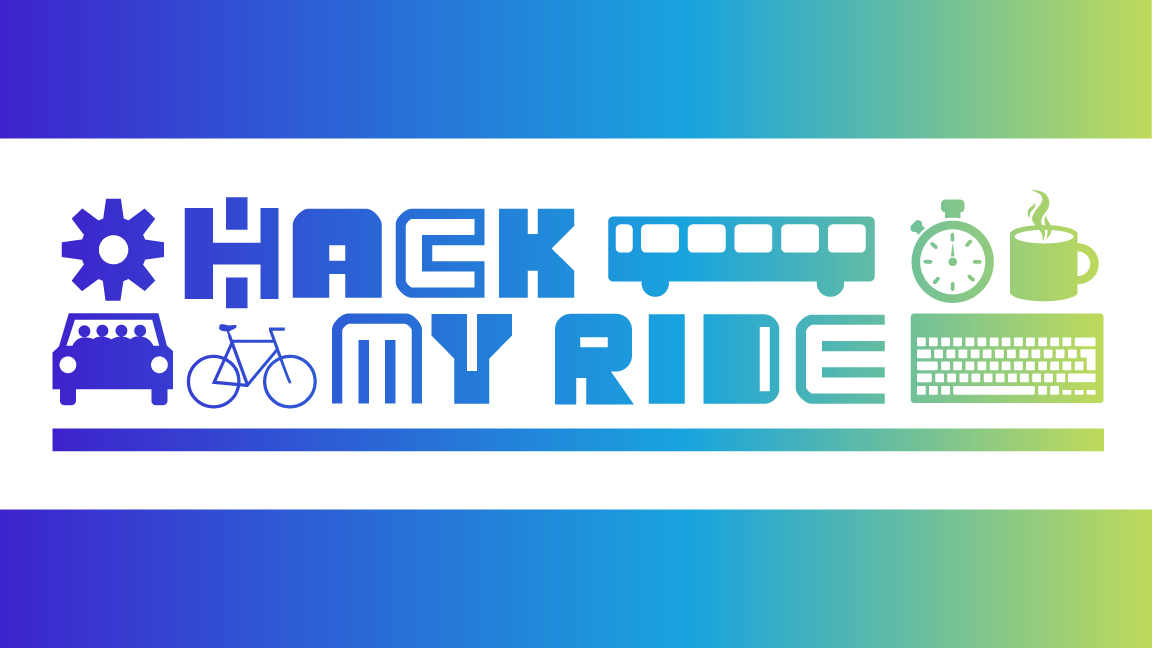 30,000 Reasons to Hack Your Ride
May 04 2015
Hack My Ride 2.0 offers $30,000 in prizes and challenges you to transform how we get around in Silicon Valley. This three-month app challenge will kick off with a hackathon on June 6 in San Jose.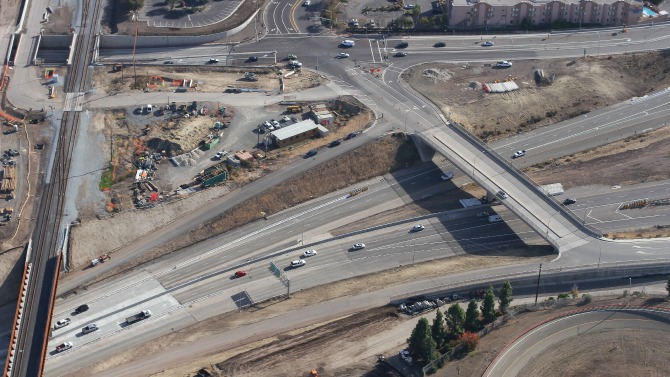 Help VTA #EnvisionSV!
Feb 17 2015
As part of our Envision Silicon Valley effort that may result in a 2016 transportation sales tax measure, share photos or videos on Instagram or Twitter tagged #goodtransport or #badtransport along with #envisionsv. We'll share the best ones each week.
VTA Expands Ridership Data in Open Data Portal
Jan 27 2015
By popular request, VTA has added three quarters' worth of granular ridership data to our pilot open data portal at data.vta.org. The data shows every trip on VTA's system from January to September 2014, and we'll be adding more as soon as we can.