Headlines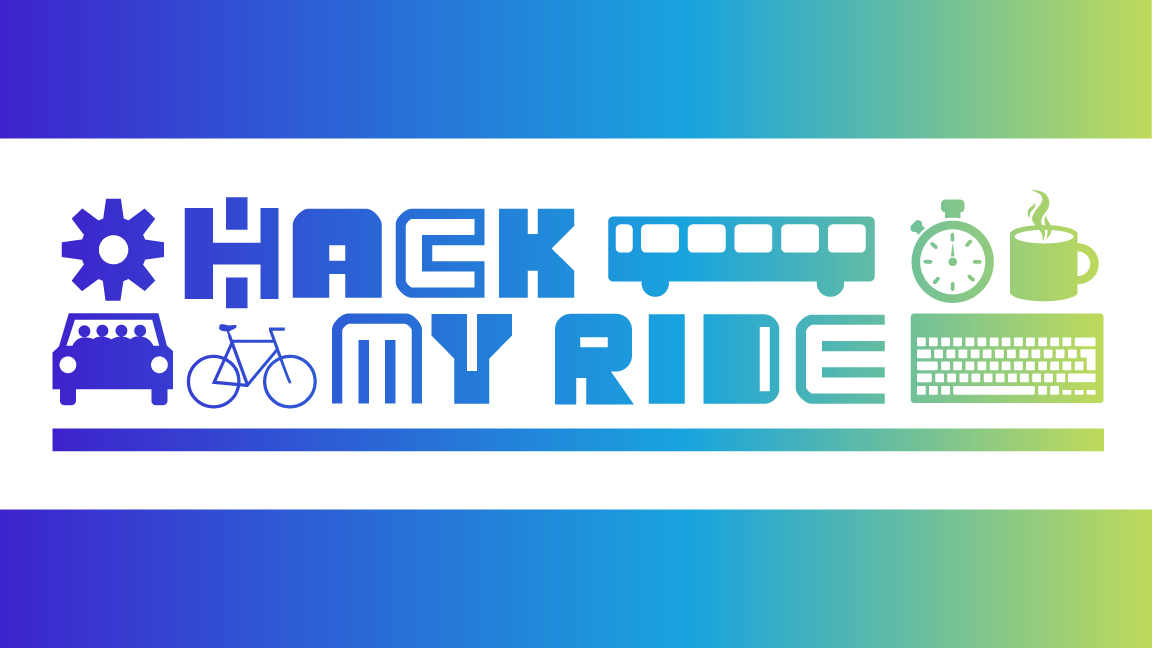 Hack for Change at Hack My Ride 2.0 Kickoff Hackathon!
May 21 2015
VTA is excited to collaborate with Code for San Jose and our sponsors Microsoft Silicon Valley and Knight Foundation to co-host a transportation-focused National Day of Civic Hacking hackathon on June 6 at the Tech Museum of Innovation in San Jose.
VTA Takes You to Earthquakes Game at Levi's Stadium
May 20 2015
The San Jose Earthquakes will return for the second time to Levi's Stadium this Sunday, May 24 at 4 p.m. to play against Orlando City SC, and VTA will provide extra service trains to match the 30,000 attendees Levi's expects. Plan ahead and prepare fare!
VTA Receives the WTS 2015 Employer of the Year Award!
May 14 2015
Tonight, VTA will receive the 2015 Employer of the Year at the WTS Annual Event. VTA is being recognized as an organization that has enhanced the transportation industry through its commitment to excellence and quality service.