Headlines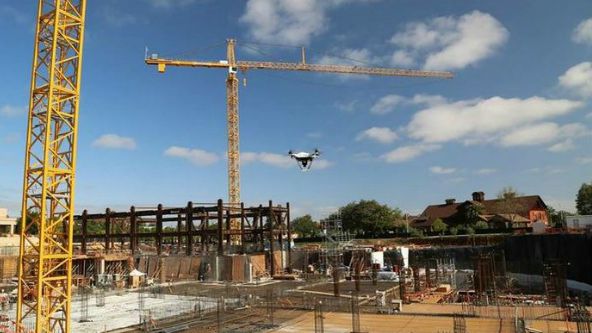 VTA Rising to the Drought's Challenge
Jul 07 2015
As we head into the 4th consecutive year of drought in California, VTA is stepping up to cut back on its water usage. So far this year, our savings efforts are showing significant progress, a 17% reduction in just the first quarter of 2015.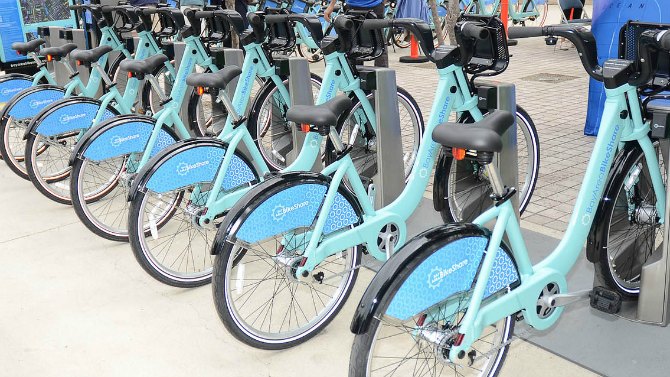 Bay Area Bike Share Expanding Tenfold
Jun 23 2015
Bay Area Bike Share will be expanding from 700 to 7,000 bikes by 2017 and three more cities will get a share of the system, making it the second largest bike sharing program in the U.S. Learn about the expansion and suggest new station locations!
Milpitas Station on the Rise!
Jun 22 2015
After three years of digging and working underground, the Milpitas BART Station has finally started to rise up. Check out the video.