Headlines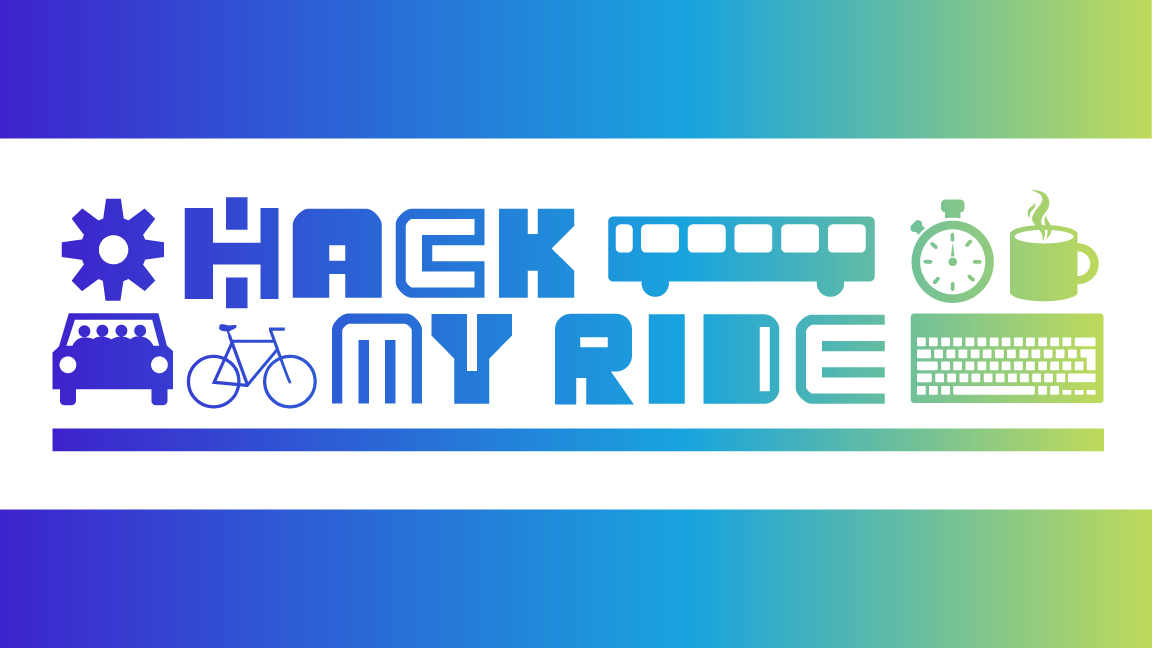 30,000 Reasons to Hack Your Ride
May 04 2015
Hack My Ride 2.0 offers $30,000 in prizes and challenges you to transform how we get around in Silicon Valley. This three-month app challenge will kick off with a hackathon on June 6 in San Jose.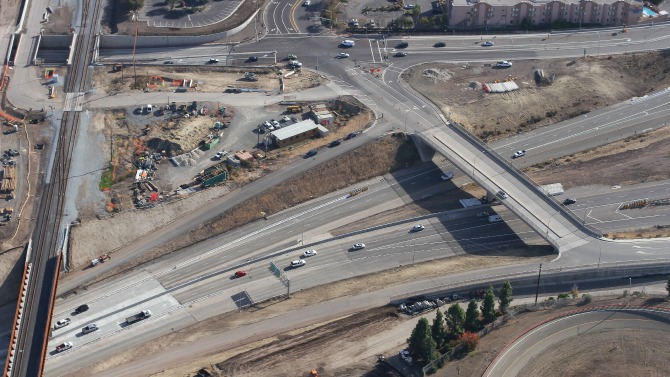 New NB I-280 to NB I-880 Direct Flyover Ramp Opens April 13
Apr 09 2015
On Monday, April 13 at 5 a.m., commuters in the South Bay will have a brand new direct connector (flyover ramp) to access from northbound I-280 to northbound I-880. No longer will freeway travelers need to mix with local Stevens Creek Boulevard traffic.
Help VTA #EnvisionSV!
Feb 17 2015
As part of our Envision Silicon Valley effort that may result in a 2016 transportation sales tax measure, share photos or videos on Instagram or Twitter tagged #goodtransport or #badtransport along with #envisionsv. We'll share the best ones each week.