Headlines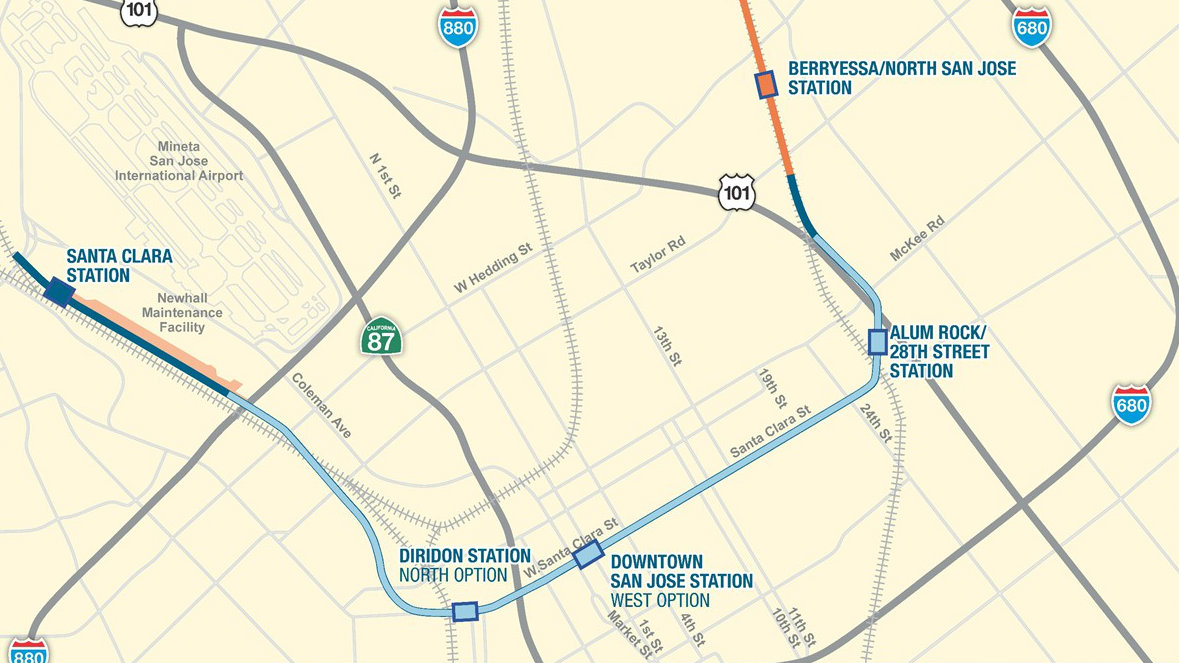 Ride to Pride
Aug 16 2018
Catch a ride to Silicon Valley Pride...on VTA! The Silicon Valley Pride festival and parade take place the weekend of August 25 and 26 in Downtown San Jose.
Bay Area Air Quality Advisory
Aug 13 2018
There is an ongoing Air Quality Advisory in place in the Bay Area for smoke impacts from the Mendocino Complex Fire and other wildfires. The Air Quality Advisory is issued by the Bay Area Quality Management District.
Temporary Bus Stop Closure: for line 66 through March 2019
Reroute of Lines 22, 63, 64, 68, 181, 522, MST 55: Due to Silicon Valley Pride Parade and Festival 8/26
Temporary Bus Stop Closure: for line 27 through 8/13 - 8/31
Temporary Bus Stop Closure: for lines 60, 140, 321, 330, Yellow ACE Shuttle in Santa Clara 8/2 - 8/21