Headlines
Outreach With New Info on Fares and Transfers
Dec 02 2017
Beginning December 5 through early January, you'll see VTA's yellow-vested Outreach Team at select transit centers throughout Santa Clara County distributing information on the new fare structure and transfer policy.
Progress on Rapid 523 Bus Stop Construction
Nov 27 2017
This December, VTA will complete the majority of the bus stop improvements for the upcoming Rapid 523 service. The new bus route is scheduled to begin in June 2018, in coordination with the arrival of BART.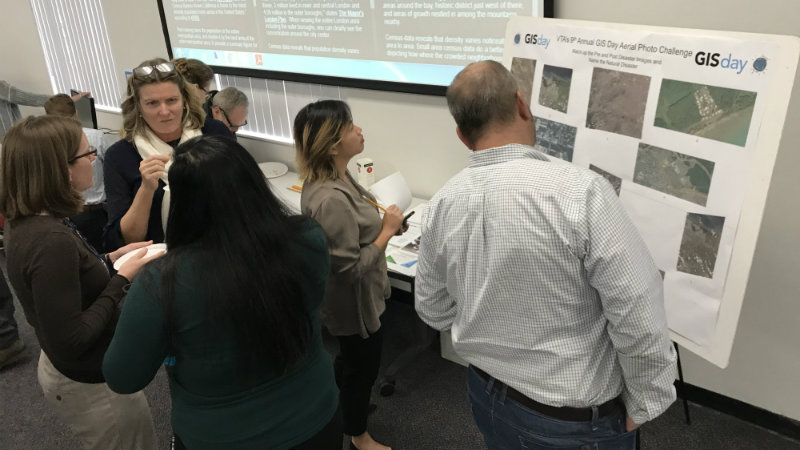 Peer Review Results on BART Phase II
Nov 21 2017
To better inform the Board's decision concerning the tunneling methodology for Phase II of VTA's BART Silicon Valley Extension, VTA and BART agreed to form a peer review panel of transit operators with experience operating deep tunnel stations.