Headlines
VTA Welcomes Earthquakes Fans
Jul 25 2017
Calling all soccer fans! Join us this Saturday in your best Earthquakes attire as we get amped up before kickoff at our new Santa Clara Pedestrian Undercrossing.
Labor of Love
Jul 18 2017
The story of what it means to be part of the VTA family through the eyes of a long-time employee's devoted son.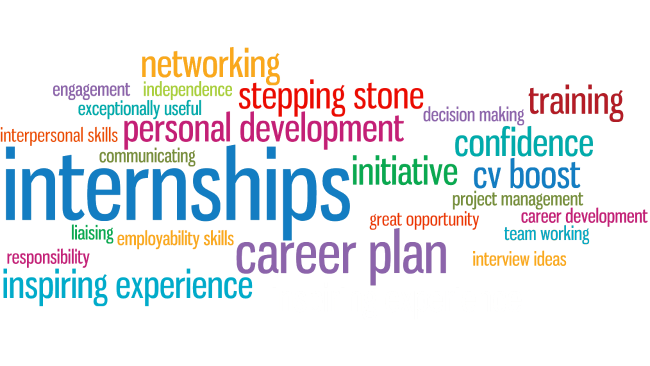 VTA Loves Interns
Jul 12 2017
Internship opportunities in the public sector are available to local students. Learn more about how interns at VTA gain first-hand experience in the professional world.
VTA's New Fare Policy
Jun 08 2017
The VTA Board of Directors approved a new fare policy that includes a base fare increase, free VTA-to-VTA transfers on Clipper, lower Youth fares, and a restructuring of the Eco Pass program.