Headlines
Where the Rubber Meets the Rail
Jun 24 2015
VTA makes every effort to be a good neighbor and steward of the earth. To help reduce noise and vibration, and recycle what otherwise would end up in landfills, VTA is installing tire derived aggregate on the BART Silicon Valley Project.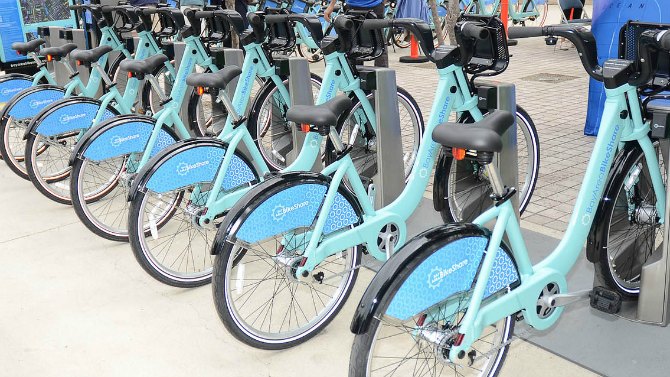 Bay Area Bike Share Expanding Tenfold
Jun 23 2015
Bay Area Bike Share will be expanding from 700 to 7,000 bikes by 2017 and three more cities will get a share of the system, making it the second largest bike sharing program in the U.S. Learn about the expansion and suggest new station locations!
Milpitas Station on the Rise!
Jun 22 2015
After three years of digging and working underground, the Milpitas BART Station has finally started to rise up. Check out the video.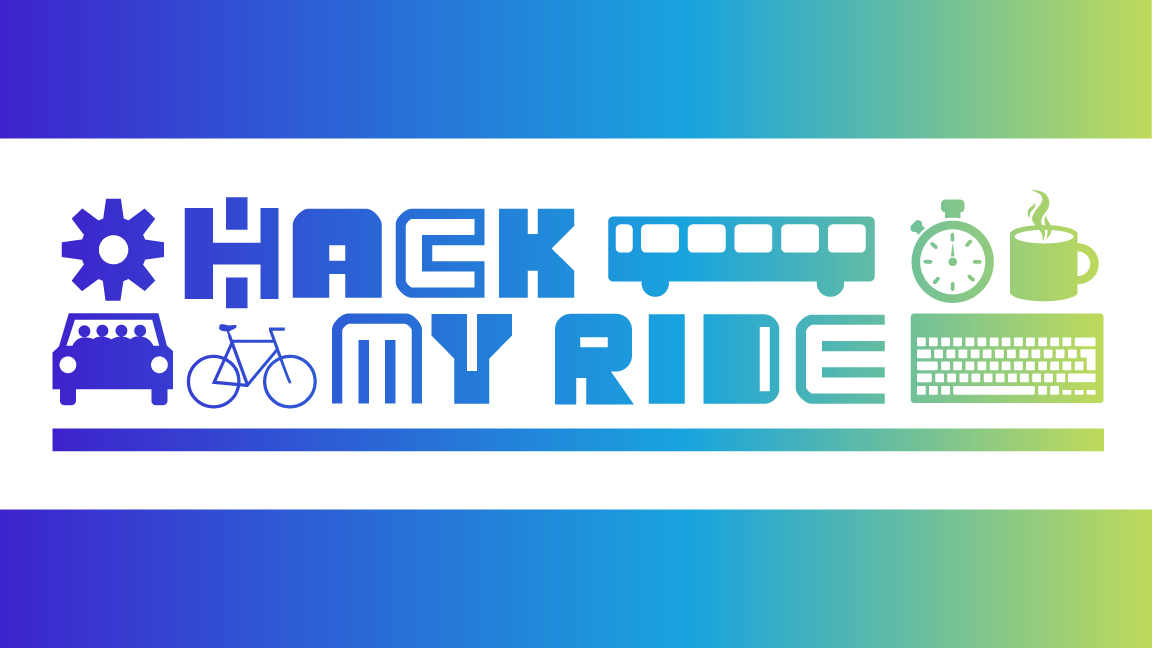 Resources to Help You Hack Your Ride
Jun 19 2015
Hack My Ride 2.0 offers you $30,000 in prizes and a challenge: create technology with the potential to transform how we get around in Silicon Valley. Check out the data, beacon documentation and other resources you'll need.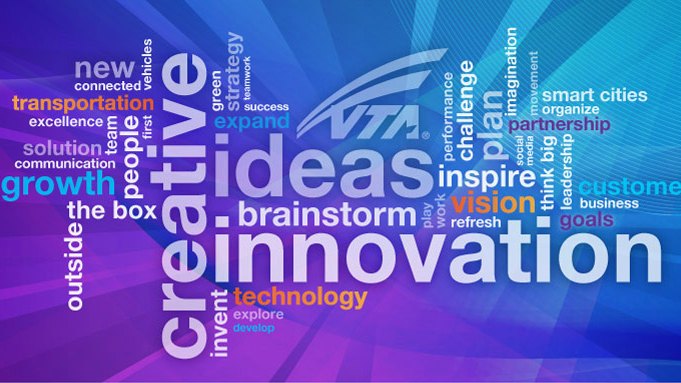 VTA Testing Dynamic Transit Service Pilot
Jun 10 2015
Starting this fall, VTA will test an innovative, first-of-its-kind service that has the potential to change the way you use public transit. A pilot project is planned for Fall 2015 to roll out what we're calling Dynamic Transit Service in selected areas.