Headlines
VTA Labor Negotiations Underway
Jan 17 2019
We have published a Labor Relations webpage to provide information to the public and updates regarding the negotiations that are underway. This page will be updated as negotiations continue.
VTA Land Use Policy Strives for Cooperation
Jan 11 2019
The VTA Board of Directors approved a new Land Use and Development Review Policy at its January 10 meeting which sets the stage to enhance the vibrancy and sustainability of communities near transit.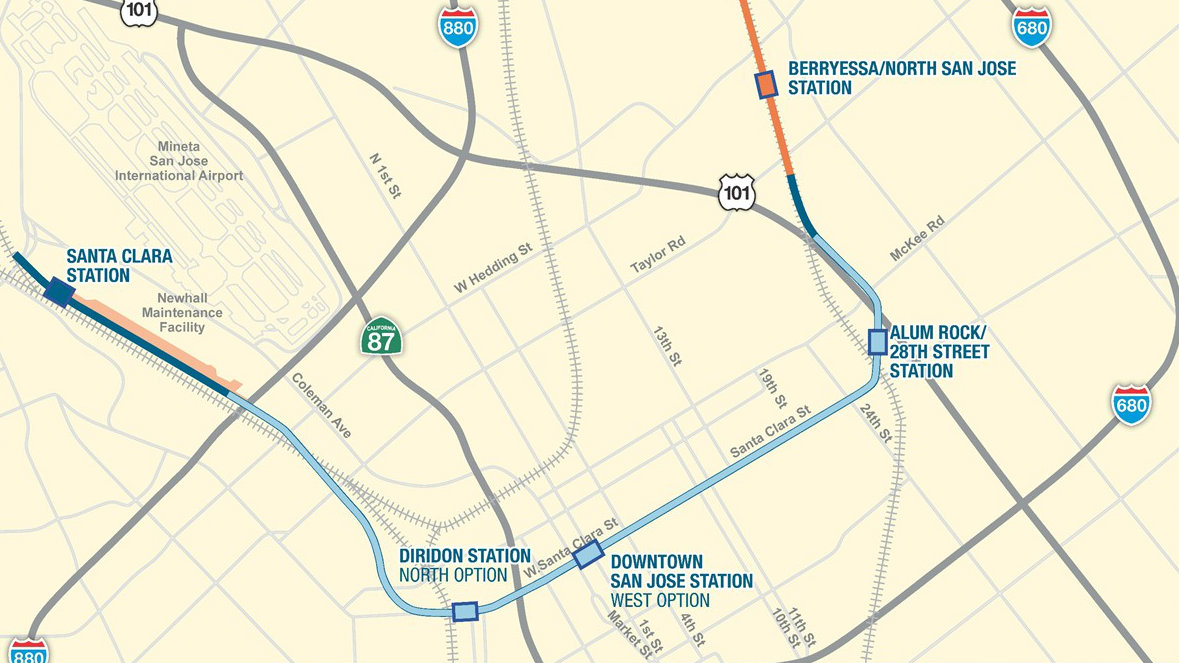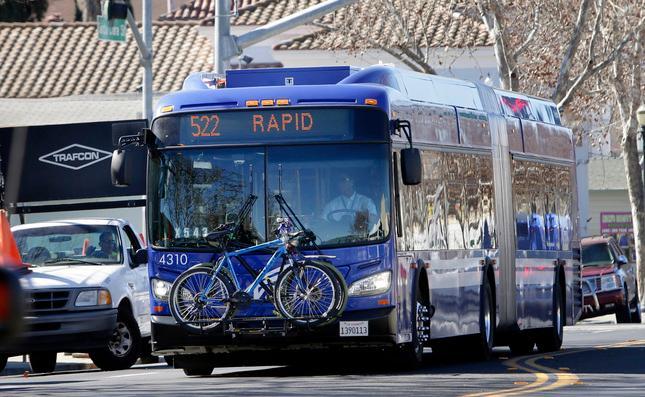 Fare Changes are Coming: Know Before You Go
Dec 31 2018
The second in a two-phase fare increase plan goes into effect January 1, 2019. The VTA Board of Directors passed the three-tier plan in June 2017. Prior to that, VTA fares had not changed since 2008.