Headlines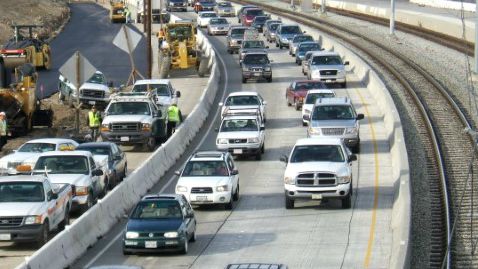 VTA Invites Transportation Project Ideas in "Call for Projects"
Jul 28 2015
What Santa Clara County transportation improvements do you believe are important to fund? VTA's "call for projects" will help create the next update of the county's 25-year transportation plan and for funding through a potential sales tax measure.
Jazz Up Your Ride and Win!
Jul 28 2015
Enter to win tickets to the San Jose Jazz Summer Fest by posting a picture of your favorite Summer Fest talent on social media and including #VTAtoSJZ. Read on for more about taking VTA for a stress-free trip to the festival!