Headlines
251 Express Bus Now From Warms Springs
Jul 20 2018
Effective immediately, Express Stadium Service Route 251 previously from the Fremont BART Station will now operate out of the Warm Springs BART Station.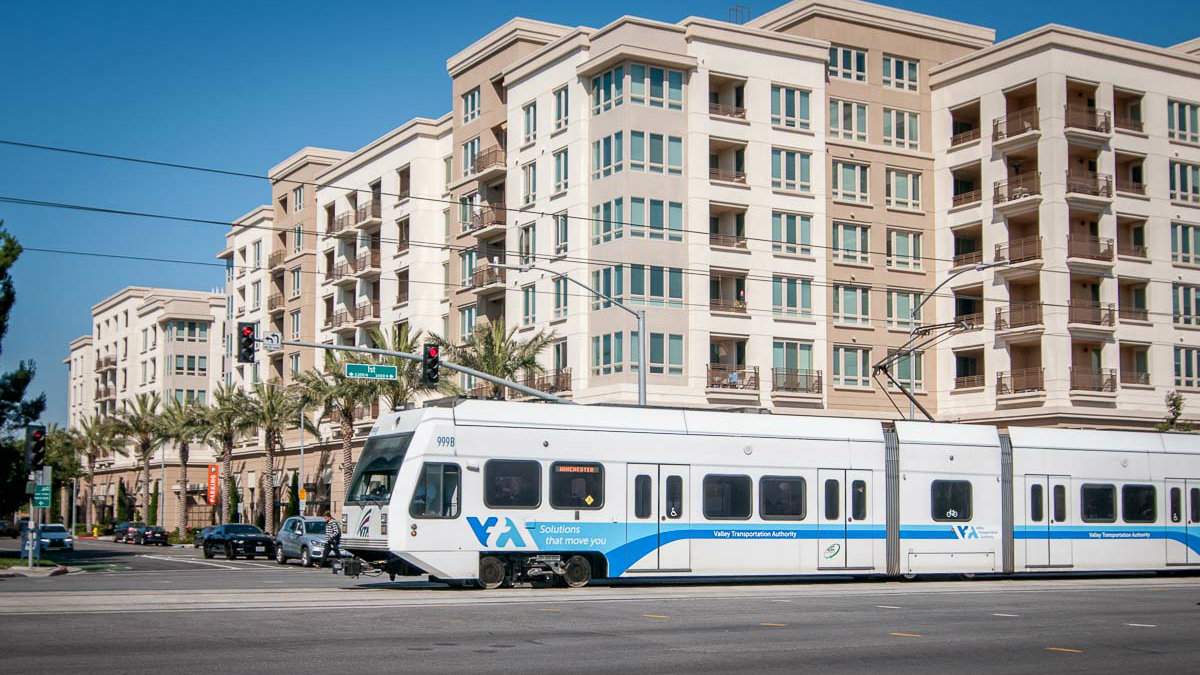 VTA Releases Three Joint Development Opportunities
Jul 11 2018
VTA's Joint & Transit Oriented Development (TOD) Program is issuing three new Requests for Proposal (RFP) to the real estate development community in an effort to help alleviate traffic congestion and create a steady source of revenue for the Authority.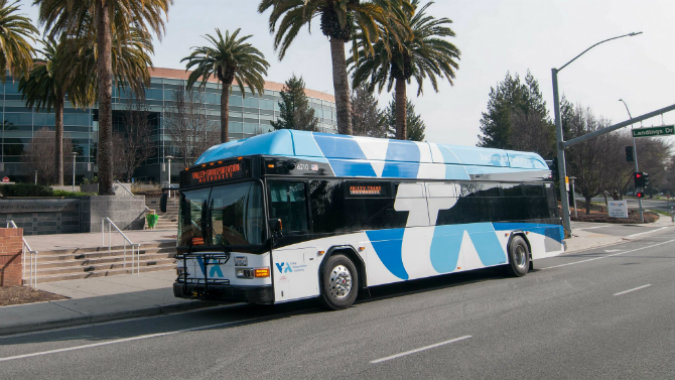 VTA Debuts New Safety Video
Jun 29 2018
VTA has a short, new video to remind our passengers and even passers-by how to stay safe around the rails and buses.