Headlines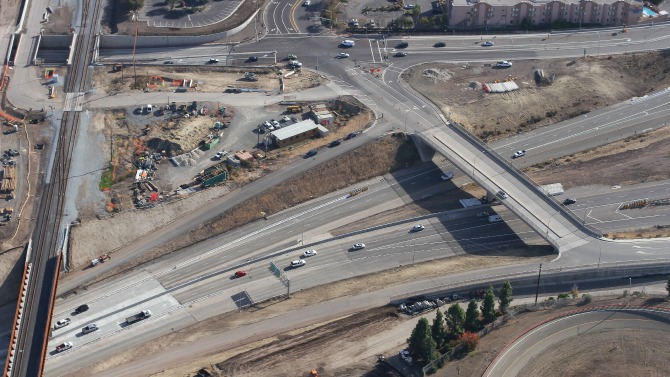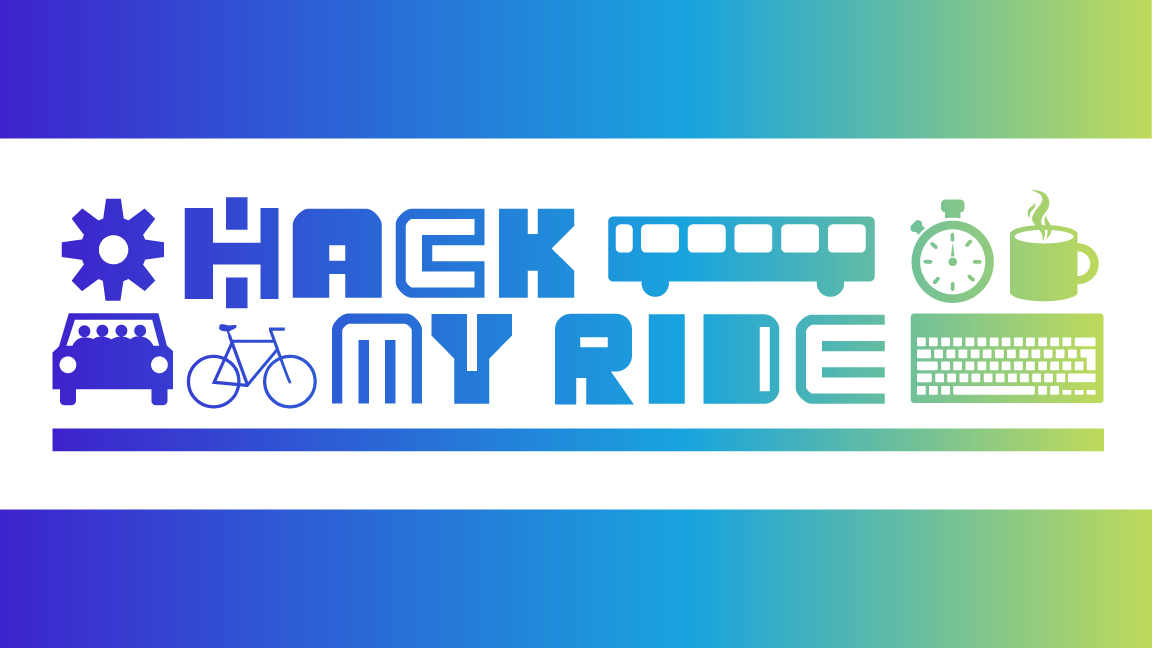 Save the Date for Hack My Ride 2.0!
Apr 15 2015
Hackers, mark your calendars! VTA is collaborating to host Hack My Ride 2.0, a transportation app challenge kicked off with a hackathon on June 6, the National Day of Civic Hacking.
New NB I-280 to NB I-880 Direct Flyover Ramp Opens April 13
Apr 09 2015
On Monday, April 13 at 5 a.m., commuters in the South Bay will have a brand new direct connector (flyover ramp) to access from northbound I-280 to northbound I-880. No longer will freeway travelers need to mix with local Stevens Creek Boulevard traffic.
New Interactive Website Asks How You Envision Silicon Valley
Apr 02 2015
Santa Clara County residents can now go online to give their input on the Envision Silicon Valley effort that may result in a 2016 transportation sales tax measure. Visit the site today to participate, and please share the link widely.