Headlines
Local Air Quality is Improved
Oct 19 2017
A Health Advisory and Spare the Air Alert is lifted but you can still do your part to help reduce air pollution by taking VTA.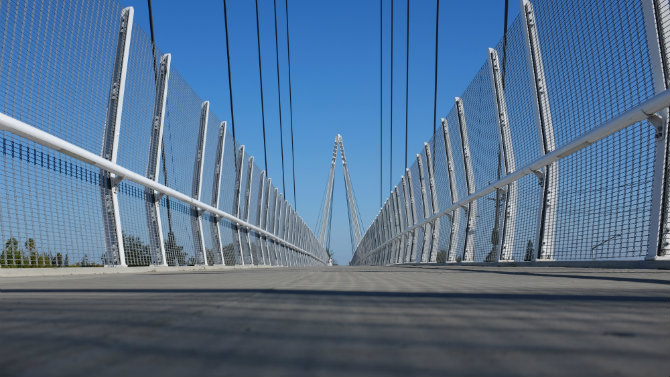 Bicycle Pedestrian Works Helps to Connect Our County
Sep 27 2017
Despite the growing number of solo drivers you see on the roads these days, there is more than one way to get around the Santa Clara Valley. In addition to public transit, (light rail and bus) VTA has a hand in all kinds of alternatives to solo driving.