Headlines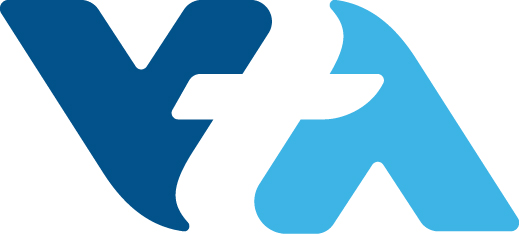 VTA Responds to Santa Clara County Civil Grand Jury Report
Jun 18 2019
The Santa Clara Valley Transportation Authority (VTA) received a report from the Santa Clara County Civil Grand Jury dated June 18, 2019. This report carefully examines the operation and governance of VTA as part of their responsibility to assure th...
Creating a Better Way to Travel on Highway 101
Jun 12 2019
Bay Area transportation agencies are convening employers, community members, and advocates to undertake a US-101 Mobility Action Plan (MAP) for the freeway corridor in San Francisco, San Mateo, and Santa Clara Counties.
This Train is Bound for Eastridge!
Jun 07 2019
The VTA Board of Directors, at its June 6 meeting, unanimously approved the Final Supplemental Environmental Impact Report-2 for the Eastridge to BART Regional Connector Project (EBRC).
Another Milestone Achieved
Jun 07 2019
VTA's BART Silicon Valley Berryessa Extension Project achieved a major milestone when VTA transferred control of the BART trackway, systems and facilities to BART.