Contact Me
Customer Service
(408) 321-2300
Home>Getting Around>Event Service>VTA to Avaya Stadium
VTA to Avaya Stadium
Please Note: There will be no extra service provided for Avaya Events.​ Line 10 will operate on regular schedule. Line 231 is no longer in service.
Avaya Stadium is the home of the San Jose Earthquakes. The stadium is the first cloud-enabled stadium in Major League Soccer and is considered one of the most high-tech fan experiences in soccer.
Route Information
Customers can access Avaya Stadium for all events and stadium tours using Line 10 service or take bus lines 22, 32, 60, 81 , 522 or Caltrain to the Santa Clara Caltrain Station and use the *pedestrian tunnel to access the stadium. For other trip planning help contact us 408-321-2300 or email customer.service@vta.org
*the distance from the Santa Clara Caltrain Station is approximately 1 mile (23 min walk) https://goo.gl/maps/c9SLHR68NvH2
​Fares
Mobile Ticketing. It's Fast and Easy.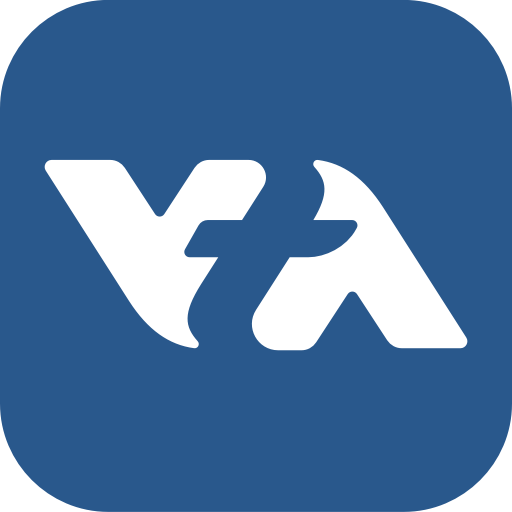 With EZfare, you can purchase passes for special events, day passes and single ride fares right on your smartphone.
Download the EZfare app from the Apple App Store and Google Play now.