Headlines
Luke Bryan Kicks the Dust Up at Levi's
Aug 26 2015
If you're going to kick the dust up with Luke Bryan and friends at Levi's Stadium this weekend, making a few plans ahead of time will get you to and from the stadium more easily on public transit.
I-680 Ramp Meters Give Commuters the Green Light
Aug 17 2015
Starting August 18, Caltrans, in partnership with VTA and MTC, will activate 20 new on-ramp meters on Interstate 680 between U.S. 101/I-680 separation in San Jose and Scott Creek Road undercrossing in Alameda County.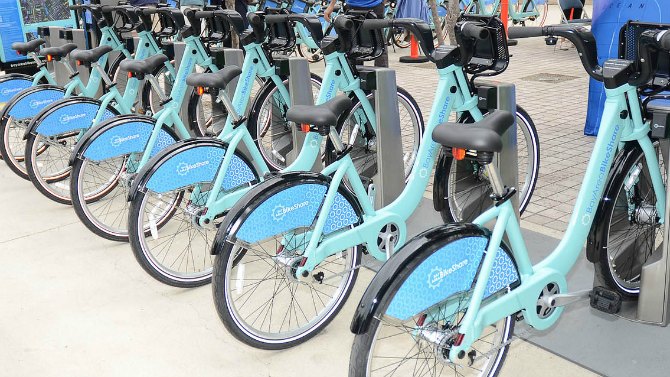 Bay Area Bike Share Expanding Tenfold
Jun 23 2015
Bay Area Bike Share will be expanding from 700 to 7,000 bikes by 2017 and three more cities will get a share of the system, making it the second largest bike sharing program in the U.S. Learn about the expansion and suggest new station locations!