Headlines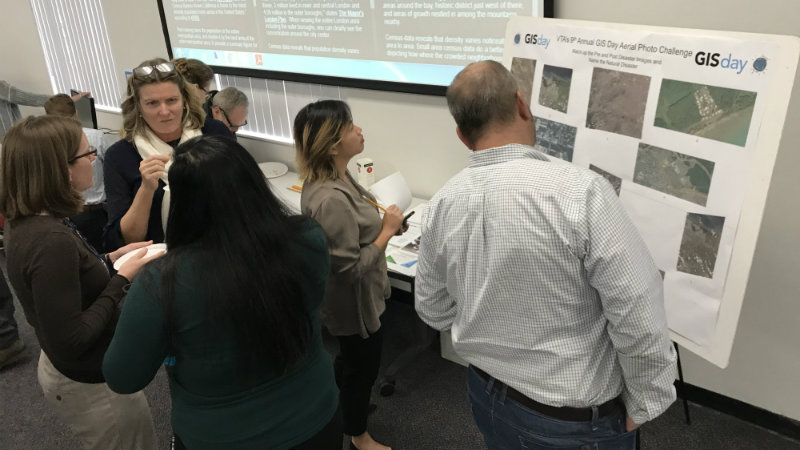 Peer Review Results on BART Phase II
Nov 21 2017
To better inform the Board's decision concerning the tunneling methodology for Phase II of VTA's BART Silicon Valley Extension, VTA and BART agreed to form a peer review panel of transit operators with experience operating deep tunnel stations.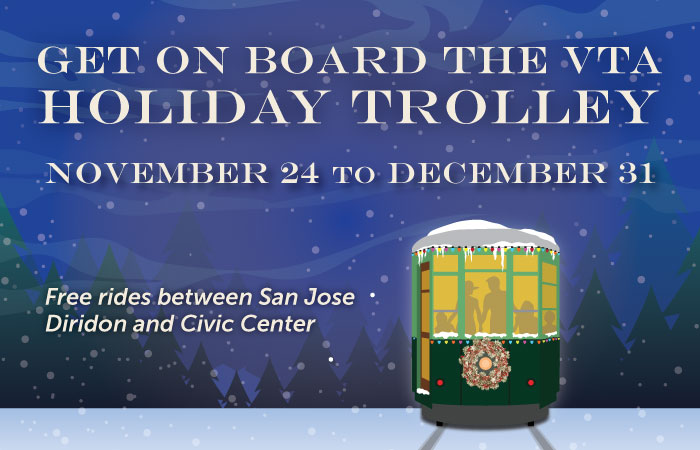 Passing Along Our Expertise
Nov 16 2017
When it comes to maintaining our buses and trains, VTA professionals not only do that work themselves, they also lend a hand when it comes to teaching others how to do it. ​
The Rebirth of St. James Park
Nov 08 2017
VTA is working with the City of San Jose Parks, Recreation & Neighborhood Services (PRNS) Department to imagine the future of St. James Park in Downtown San Jose.