Headlines
Labor of Love
Jul 18 2017
The story of what it means to be part of the VTA family through the eyes of a long-time employee's devoted son.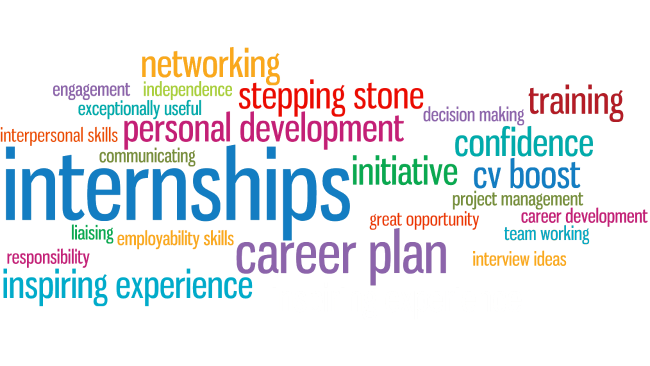 VTA Loves Interns
Jul 12 2017
Internship opportunities in the public sector are available to local students. Learn more about how interns at VTA gain first-hand experience in the professional world.
VTA's New Fare Policy
Jun 08 2017
The VTA Board of Directors approved a new fare policy that includes a base fare increase, free VTA-to-VTA transfers on Clipper, lower Youth fares, and a restructuring of the Eco Pass program.
Red Light, Green Light: Behind the Scenes with Ron Roberts
May 18 2017
Have you ever wondered who ensures light rail trains safely navigate throughout the county? Signal Maintainers inspect, maintain, and repair the signals that tell light rail trains when to go and when to stop, keeping customers and the public safe.