Headlines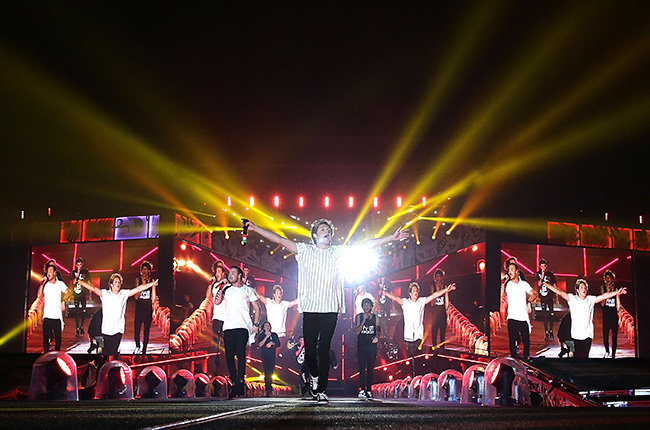 One Direction Concert July 2015
Jul 07 2015
One Direction fans planning to take public transportation to the show at Levi's Stadium are encouraged to plan ahead and buy roundtrip fare ahead of time.
VTA Rising to the Drought's Challenge
Jul 07 2015
As we head into the 4th consecutive year of drought in California, VTA is stepping up to cut back on its water usage. So far this year, our savings efforts are showing significant progress, a 17% reduction in just the first quarter of 2015.
Where the Rubber Meets the Rail
Jun 24 2015
VTA makes every effort to be a good neighbor and steward of the earth. To help reduce noise and vibration, and recycle what otherwise would end up in landfills, VTA is installing tire derived aggregate on the BART Silicon Valley Project.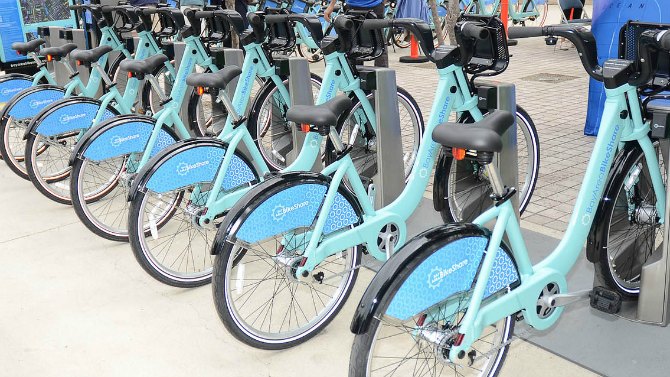 Bay Area Bike Share Expanding Tenfold
Jun 23 2015
Bay Area Bike Share will be expanding from 700 to 7,000 bikes by 2017 and three more cities will get a share of the system, making it the second largest bike sharing program in the U.S. Learn about the expansion and suggest new station locations!